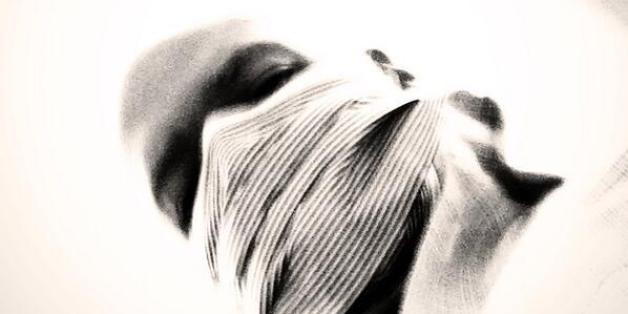 Draco Rosa's cancer may have relapsed, but the Puerto Rican singer is no where close to giving up.
The 44-year-old announced that his cancer had returned in December and underwent a bone marrow transplant in late February. Twelve days after the procedure, Rosa reappeared via Twitter with an ominous message and loving words.
Día 12 después del transplante de médula ósea. En las trincheras de mi incertidumbre. Los quiero... pic.twitter.com/2qZEKz9qL7

— DRACO ROSA (@dracorosa) marzo 11, 2014
"Day 12 after my bone marrow transplant. In the trenches of my uncertainty. I love you guys…"
The bone marrow transplant procedure was done at the City of Hope hospital in California on February 26. Angelos Medina, the singer's manager, told Puerto Rican daily El Nuevo Día that doctors found a donor of German origin after tests ruled out the star's family members as compatible.
This is Rosa's second bone marrow transplant, though the first was only a partial transplant.
In December, Medina confirmed that the Grammy-winning singer's cancer had returned some months before but that he had decided to keep quiet in order to enjoy the success of his latest album, "Vida" (Life).
"He told me the night of the Latin Grammys and I was an accomplice to his silence," Medina wrote a the statement. "We have to respect his decision that, because of his purity and commitment to the public, he remained silent to not divert attention from anything else."
In 2011, the Boricua was diagnosed with non-Hodgkins Lymphoma in his lower back. Rosa announced in May 2012 that tests had shown he was cancer free after his non-traditional clinical treatments.
The artist is expected to remain in the hospital for several weeks following the procedure before he can return to his home in Puerto Rico to regain his strength.
BEFORE YOU GO
PHOTO GALLERY
Robi Draco Rosa