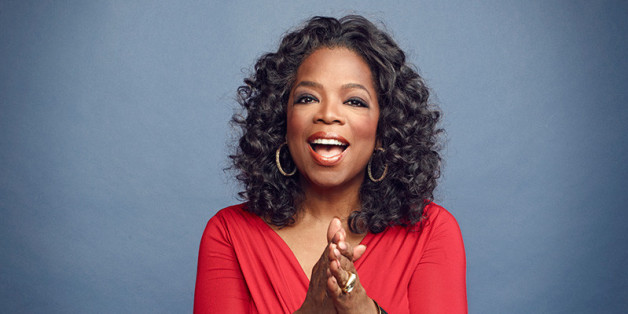 Oprah has a new book coming out that will basically be a compilation of all of her best thoughts.
"What I Know for Sure," to be released by Flatiron Books in September, will be made up of the monthly columns Oprah has written for O, the Oprah Magazine over the last 14 years. The Associated Press reported Wednesday that she will also be writing the book's introduction.
Oprah, who turned 60 in January, writes the "What I Know For Sure" column at the end of each magazine and describes it as her way of "taking stock" of her own life. The book of essays will bring all of these thoughts into one and will be focused on ideas of joy, gratitude and possibility, the publisher said.
(h/t: FishbowlNY)
BEFORE YOU GO