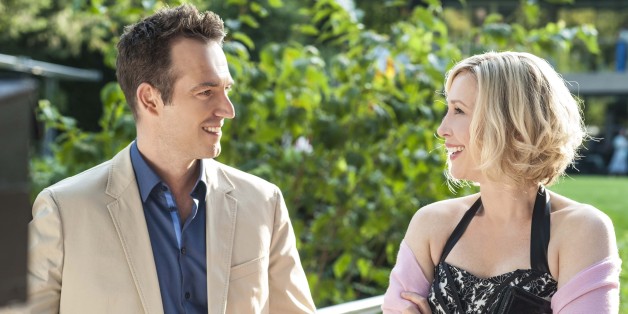 The second season of "Bates Motel" may only be 2 episodes in, but there have already been plenty of surprises for better or worse.
From a surprising murder to an emotional musical number by Norma (Vera Farmiga), this season has everything a TV fan could ask for, including the return of an "Alias" favorite.
Michael Vartan (known to you "Alias" fans as Vaughn) makes his way to White Pine Bay in next week's episode. Check out the photos below to see Norma all dolled up for Vaughn Vartan's character, and pray that his stay at "Bates Motel" isn't short-lived.
Check in to "Bates Motel" when it airs Mondays at 10 p.m. ET on A&E.
PHOTO GALLERY
"Bates Motel" Season 2 - Episode 3