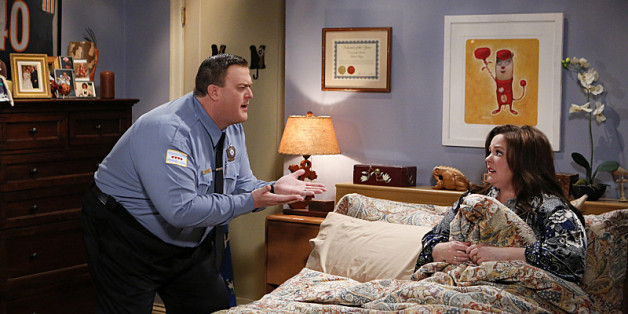 CBS renewed 18 of its series on Thursday, March 13. The renewals included nine dramas, all of its reality shows, and all but one of its comedies.
Nina Tassler, chairman of CBS Entertainment released a statement and said, "The best way to launch new shows in the fall and throughout the season is to surround them with a strong and stable lineup of successful series. The shows we're picking up today cut across every night of the week and feature genre leaders, time period winners and the most-watched shows on broadcast television."
CBS already greenlit another season of "Survivor," but the network dropped all the new renewals just a day after it gave mega-hit "The Big Bang Theory" three more seasons. In addition to the shows below, long-standing news programs "60 Minutes" and "48 Hours" will also return in the fall. See a list of all the renewed shows below.
Dramas:
"NCIS"
"NCIS: Los Angeles"
"Person Of Interest"
"CSI"
"Blue Bloods"
"Criminal Minds"
"Elementary"
"The Good Wife"
"Hawaii Five-O"
Comedies:
"Mike & Molly"
"Mom"
"Two And A Half Men"
"The Millers"
"Two Broke Girls"
Reality Shows
"Undercover Boss"
"The Amazing Race"
BEFORE YOU GO
PHOTO GALLERY
CBS New Shows 2013-2014