We've seen Disney princesses transformed into everything from famous feminists to hipsters. However, it's CR Fashion Book's latest high-fashion and modern twist on the classic beauties that has truly stolen our hearts.
The glossy's Spring 2014 issue stars supermodel Joan Smalls depicting the holy trinity of Disney princesses -- Cinderella, Sleeping Beauty and Snow White -- in a feature entitled "Lee Daniels Fairy Tale Theater: One Girl's Nightmare in Three Acts." Although the Oscar-nominated director, writer and producer, known for his films "Precious" and "The Butler," is an unconventional pick to shoot the editorial, his stunning photographs and imaginative storytelling shows he's right at home in the world of fashion.
Daniels' renditions of the fairy tales are set in New York City, where we find Smalls draped in designer duds remixing the stories we love. As Snow White, she is the "fairest girl in all of Brooklyn," as Cinderella there's no horse drawn carriage to the ball -- instead she takes a Cadillac to the club. And as Sleeping Beauty only "the finest man's kiss" can awaken her -- which happens to be played by actor Michael B. Jordan.
In short, the feature is amazing! Check out a few of our favorite photos.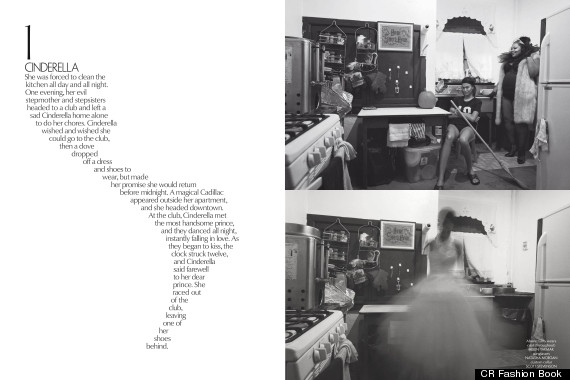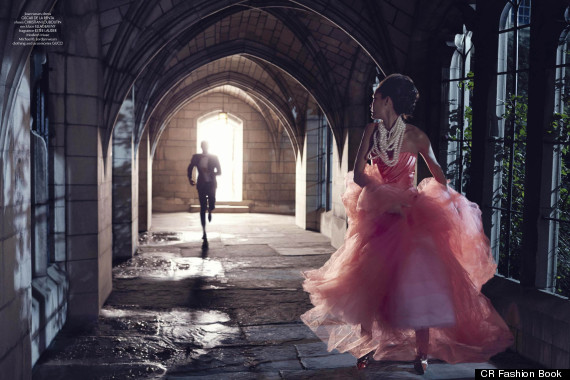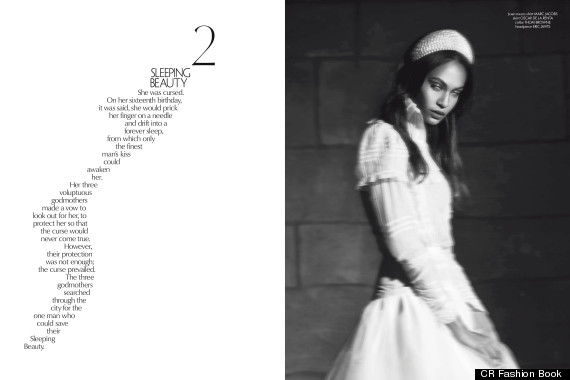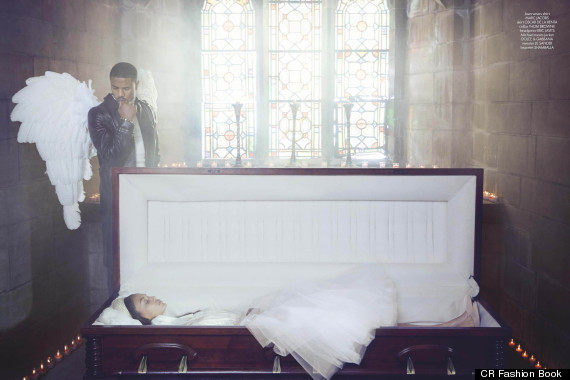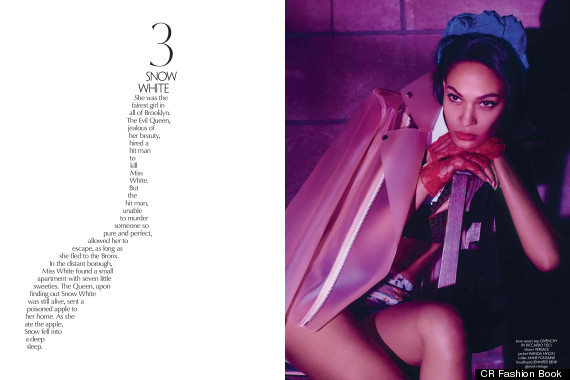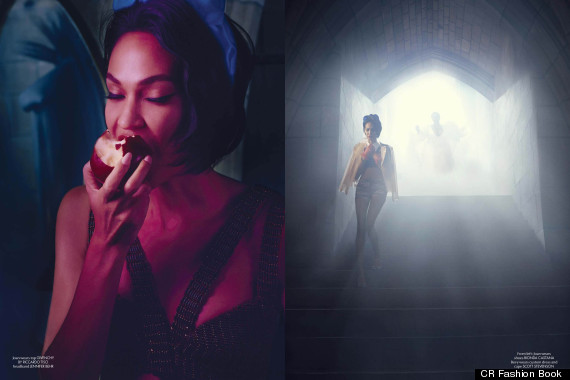 Clearly, Disney characters are influencing more than just the fashion crowd:
PHOTO GALLERY
Politicians Who Look Like Disney Characters