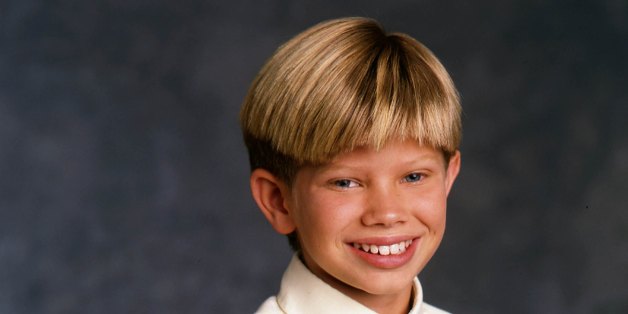 Minkus is back. Cory and Topanga's least favorite know-it-all friend from their younger days will return for a single episode of the Disney Channel's upcoming spinoff of "Boy Meets World."
Lee Norris is set to reprise his role of Stewart Minkus, the only person to ever contend with Topanga for the position of the smartest kid in school. According to E!, Norris will be joining his former co-stars Ben Savage and Danielle Fishel in an on-screen reunion on "Girl Meets World."
"I've had a great time being back on set with some of my old friends," Norris, told E!. "It still amazes me how many people love and remember Minkus, and I'm excited for the fans to catch up with him after all these years."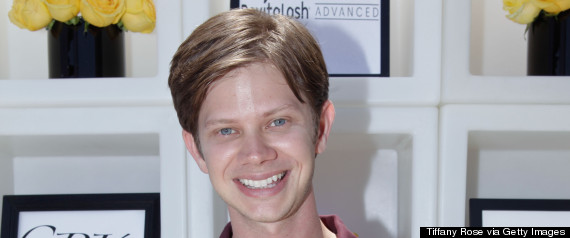 Here, actor Lee Norris attends GBK Gift Lounge In Honor of The MTV Movie Award Nominees And Presenters - Day 1 at L'Ermitage Beverly Hills Hotel on June 1, 2012 in Beverly Hills, Calif. (Photo by Tiffany Rose/WireImage)
Norris' last appearance as Minkus on "Boy Meets World" was in the 1998 graduation episode. Since that time, he has become most known for his work as Marvin "Mouth" McFadden on the CW's drama "One Tree Hill."
"Girl Meets World" is set to premiere this summer. Set in New York City, the show will follow the middle-school trials and tribulations of Cory and Topanga's daughter, Riley, and her best friend, Maya (the Shawn to her Cory). Minkus won't be the only former "Boy Meets World" alum in the spinoff: Last year, TV Line reported that William Daniels will be reprising his role as Mr. Feeny for the pilot episode.
BEFORE YOU GO
PHOTO GALLERY
"Boy Meets World" Cast Then and Now