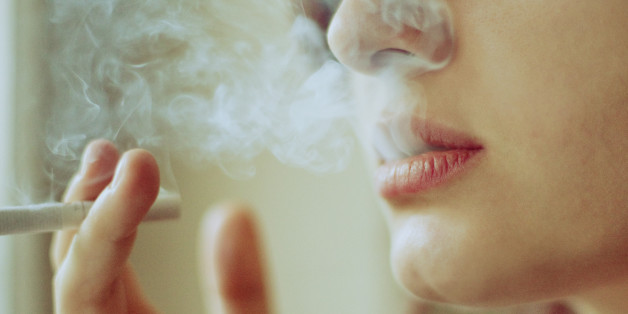 The smoking rate in the U.S. continues to fall, according to the latest data from Gallup-Healthways researchers.
The smoking rate was 19.7 percent in the U.S. in 2013, a drop from 21.1 percent in 2008, according to the data. The states that saw the largest improvement in smoking rates between 2008 and 2013 were Alaska (going from 25.2 percent to 18.7 percent), Rhode Island (going from 22.7 percent to 17.1 percent), North Dakota (going from 24.1 percent to 18.5 percent), Illinois (going from 22.5 percent to 18.1 percent) and Nevada (going from 24.7 percent to 20.3 percent).
The researchers also tracked the states with the highest and lowest smoking rates. The states with the lowest rates tended to be in the Northeast and West parts of the U.S., while the states with the highest rates tended to be in the Midwest and South.
The state with the lowest smoking rate in the entire country was Utah, which researchers noted is due to the state's high population of Mormons.
"Six in 10 Utah residents identify themselves as Mormon, and in 2013 just 5 percent of Mormons living in Utah smoked, while smoking among the next three most represented groups in Utah -- those with no religious identity, Protestants, and Catholics -- were at or above national smoking averages for each group," they wrote in the report.
All of the states with the lowest smoking rates, except California, have smoking bans in place for private worksites, restaurants and bars. California allows for smoking in ventilated rooms.
Meanwhile, researchers noted that smoking bans were less common in the states with the most smokers. For instance, Kentucky, Mississippi and West Virginia don't have any smoking bans in place.
The findings are based on telephone interviews with 178,067 adults conducted between Jan. 2, 2013 and Dec. 29, 2013.