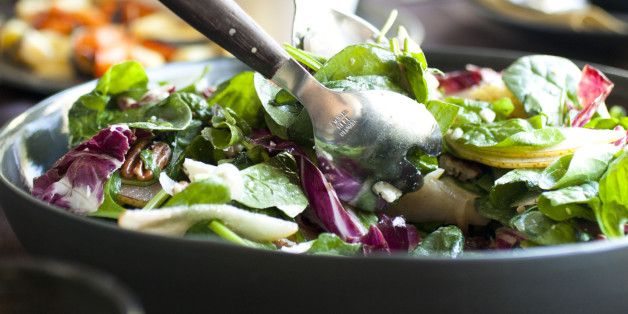 Dole Fresh Vegetables is voluntarily recalling some of its bagged salads sold in 15 states and three Canadian provinces due to potential risk of Listeria monocytogenes contamination, the Food and Drug Administration recently announced.
There have been no illnesses reported in association with the recall. The recall was initiated after the Canadian Food Inspection Agency conducted a random testing of a Dole Italian salad, which came back positive for the foodborne illness-causing bacteria.
The recalled bags of salad, listed below, all have a use-by date of March 12 and a product code of A058201A or B:
- Dole Italian Blend (UPC 7143000819)
- Fresh Selections Italian Style Blend (UPC 1111091045)
- Little Salad Bar Italian Salad (UPC 4149811014)
- Marketside Italian Style Salad (UPC 8113102780)
The salads were distributed in New York, New Jersey, Connecticut, Massachusetts, Virginia, Pennsylvania, Florida, Illinois, Indiana, Kentucky, Maryland, Michigan, North Carolina, South Carolina and Ohio, as well as the Canadian provinces of Ontario, Quebec and New Brunswick.
A person sickened by Listeria monocytogenes will usually experience symptoms of fever, nausea, diarrhea and muscle aches; while most healthy people will recover without becoming seriously ill, immunocompromised people and pregnant women may be affected more severely.