When we communicate, are we expressing our thoughts or are we expressing emotion?
In the video above, actor Isabella Rossellini and Hunter College psychology professor Diana Reiss delve into the idea that while thoughts and language are definitely linked, a lot is tied to the words we express. Whether it's an animal, a baby or an actor, there is a deeper connection when it comes to how we communicate.
"If we go back to Aristotle ... and other philosophers through the centuries, language and thinking were inextricably linked," Reiss says. "The idea is language is an external representation of thought ... as if we cannot think without language. We can think without language. Pre-verbal babies can think without language. People who don't have the capacity for language because of some deficit can still think."
Rossellini also explains how the feelings connected to our speech are what's really indicative of our expression. The perfect example of this, she says, is when performers act out a scene with emotional conviction, connecting the writer's words to an actual story. "[As an actor] you are in charge of the emotion, because there are no words that can be said without emotion," she said.
For more on language and our emotional connections, check out Reiss and Rossellini's Brainwave clip.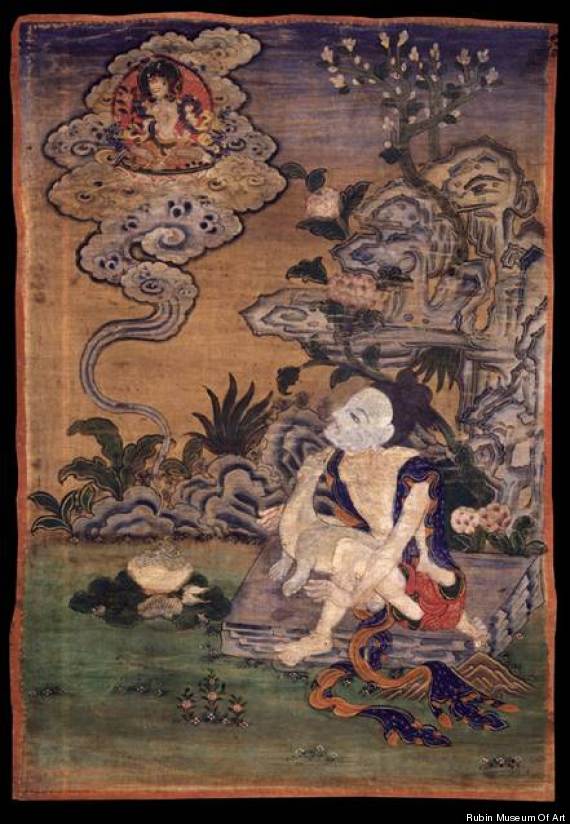 Experience these fascinating conversations LIVE at the Rubin Museum in New York. Visit www.rmanyc.org/programs. The 50th ticket buyer referred from Huffington Post GPS for the Soul receives a free catalogue Worlds of Transformation: Tibetan Art of Wisdom and Compassion.

BEFORE YOU GO
PHOTO GALLERY
Arianna's Most Fearless Quotes