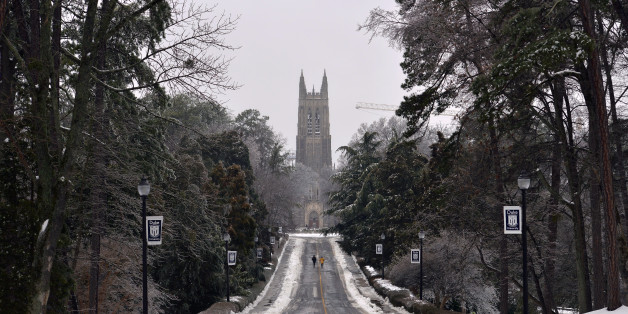 Yale, Harvard and Stanford are once again named the best law schools in the country by U.S. News & World Report.
There was no big shakeup in top 10 this year, U.S. News noted. However, Duke University did crack the top 10 by tying with the University of Michigan. Outside of the very top of the list, Washington & Lee University saw a big drop from No. 26 to 43.
The rankings are based on quality assessment, peer assessment score, selectivity, median LSAT scores and GPAs, acceptance rate and placement success.
View the top 10 ranking for best law schools by U.S. News & World Report in the list below:
PHOTO GALLERY
The Best Law Schools: US News & World Report 2015 Ranking