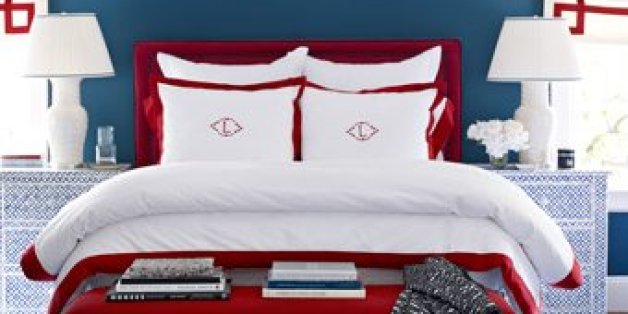 Q: How do I create a relaxing master bedroom retreat, but still incorporate bold colors? —Brenda L.
A: Thanks for such a great question! I love the phrase, "relaxing retreat." Those two words are full of so much promise — but they can also mean many different things to people. Let's work through some basic advice and see if we can improve things!
For the full story, visit our friends at House Beautiful.