One campaign is taking an artistic approach to raising awareness about the humanitarian crisis in Syria.
To mark the third anniversary of the Syrian conflict, international charity Save the Children launched an initiative, dubbed "Faces for Syria," and solicited user photos via social media. The organization then combined the thousands of photos received in order to create a single image -- the face of a Syrian child, who represents of all the children suffering as a result of the civil war: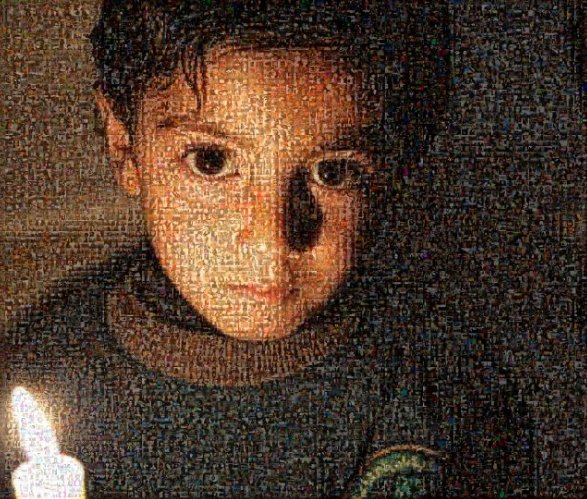 When viewing the resulting interactive image on the campaign's website, users can zoom in and out to see the individual photos that make up the bigger picture.
"Together, we will shine a light for all those people struggling to survive through this brutal war. We will show every Syrian child, woman and man that we are with them, that we are #withSyria," the campaign's website reads.
With more than 2.5 million registered refugees displaced from their homes so far, the Syrian conflict is one of the worst humanitarian disasters of our time, according to Mercy Corps. The latest death toll is nearly 140,000 people, including more than 7,300 children, according to the Syrian Observatory for Human Rights.
Children, as the most vulnerable members of the population, suffer greatly during wartime. Nearly 3 million children, about half of the region's school-age population, are unable to regularly attend school, a new UNICEF study found. Child casualty rates in the Syrian conflict are the highest in any recent conflict in the region, and those who survive face violent and unstable conditions during their formative years.
"After three years of conflict and turmoil, Syria is now one of the most dangerous places on earth to be a child," the report concluded.
To learn more about the conflict and find out how you can help, click here.
BEFORE YOU GO
PHOTO GALLERY
Syria War In March