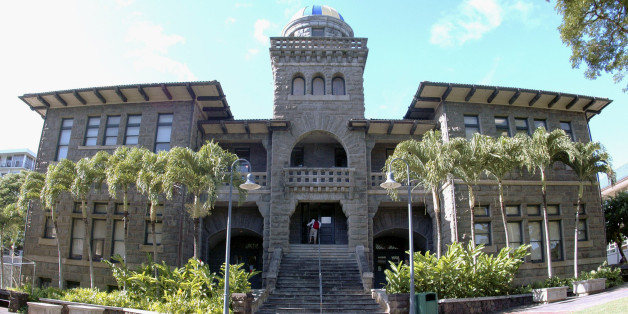 George Vanisi says he struggles to get by as the breadwinner of a seven-person family who earns just $16,000 a year as a mason contractor.
That $16,000, according to the 46-year-old Palolo resident, has to cover all of his family's expenses, including medical bills related to his wife's heart problems.
And yet, Vanisi says he was until recently also spending money on private school tuition for two of his children. Those two boys, who are 13 and 14, attend Manoa's St. Francis School, a medium-sized K-12 Catholic school that costs about $10,000 annually per student.
Read more on www.civilbeat.com