Well, this is kind of gross.
Mary-Kate and Ashley Olsen have gone from adorable child stars to reputable fashion icons over the years. However, that doesn't mean they have the most rigorous practices when it comes to hair and makeup. In fact, thanks to an interview with Elle magazine, we now know that at least one half of the power duo just learned how to do a key part of any beauty routine -- brushing your hair.
That's right. The former Michelle Tanner admitted that she's not as beauty savvy as we may have all thought. "You know, the truth is I feel like I just learned how to brush my hair, like, last week," Mary-Kate said.
Of course, we probably could have guessed that the two don't spend that much time primping based on their low-key style. But still, we can't help but feel a bit of knotty-hair-horror for MK. Perhaps she just uses a ton of conditioner?
Head over to Elle to read the entire interview.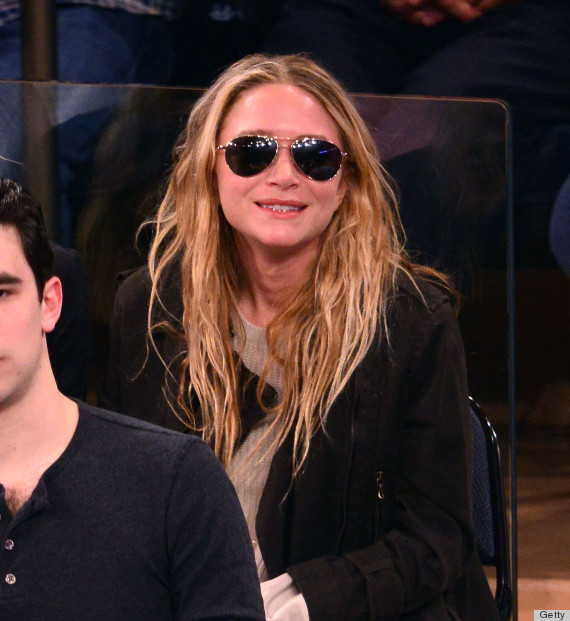 BEFORE YOU GO
PHOTO GALLERY
Olsen Twins' Style Evolution