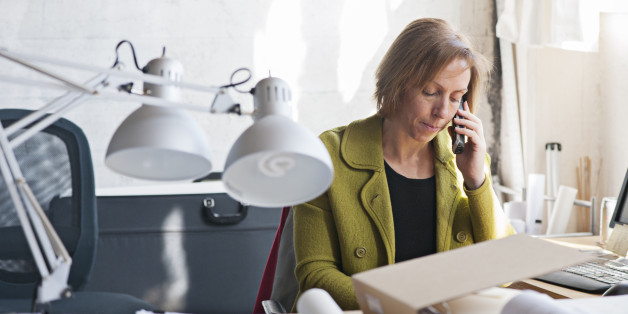 The laboratories at The Aerospace Corp. in El Segundo, Calif., look more like a bunch of stuff from the hardware store than the set from Star Trek. But physicist John Hurrell gazes at a nondescript collection of tubes with admiration. It's a transmission electron microscope.
"This is one of the pieces of equipment which will enable us to get down pretty well to atomic-level sensitivity," he says.
Hurrell is 75 years old. Technically, he's been retired for 10 years. Now he works part time, just another one of the scientists here who try to make sure that multimillion-dollar satellites stay in orbit and do what they're supposed to. "The most prized component we can be having here is a failed part," Hurrell says with glee. That's how scientists here can make sure "that future parts will not fail."