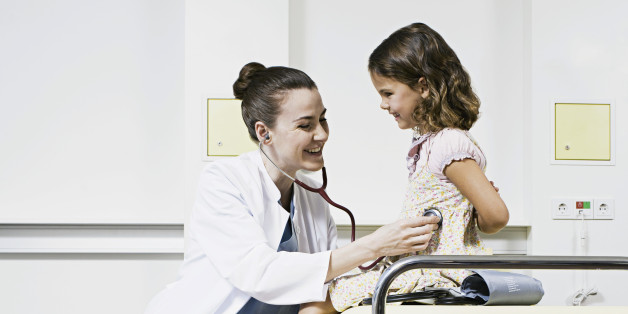 Childhood infections caused by a specific kind of antibiotic-resistant bacteria have increased over the last 10 years, though they remain generally rare, according to a new study.
Infections caused by bacteria that produce an enzyme called extended-spectrum beta-lactamase (ESBL) increased from 0.28 percent in 1999 to 0.92 percent in 2011, found researchers from Rush University Medical Center.
They also looked at the prevalence of this bacteria's resistance to third-generation cephalosporins -- which is often used to treat different kinds of infections -- and found that resistance increased from 1.4 percent in 1999 to 3 percent in 2011. In addition, 74.4 percent of the ESBL-producing bacteria were resistant to different classes of antibiotics.
Infections caused by this kind of bacteria were found in children of all ages, though the number of infections with the antibiotic-resistant bacteria was particularly high among children ages 1 to 5.
"These antibiotic-resistant bacteria have traditionally been found in health care settings but are increasingly being found in the community, in people who have not had a significant history of health care exposure," study researcher Dr. Latania K. Logan, assistant professor of pediatrics and a pediatric infectious disease specialist at Rush, said in a statement. "In our study, though previous medical histories of the subjects were unknown, 51.3 percent of the children with these infections presented in the outpatient or ambulatory setting."
The study, published in the Journal of the Pediatric Infectious Diseases Society, is based on analysis of 370,000 bacterial cultures that were taken from child patients around the U.S.