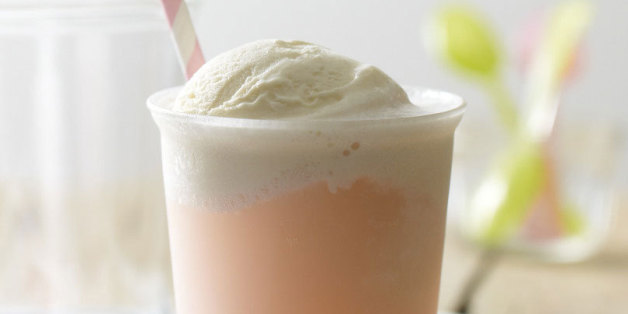 Spring is right around the corner, guys, and we can hardly wait. Not only does that mean that we can stop worrying about polar vortexes , but it also means we can finally eat all the spring produce we've been dreaming about since the start of the year. Think lots of fresh, bright green plates. Plus, rhubarb. Lots of rhubarb.
To get ourselves excited for the start of the season, we began looking for spring recipes. With pea shoots, ramps, rhubarb and white asparagus, we found more great recipes than we knew what to do with -- a wonderful problem to have. Naturally, we had to share. Enjoy, all the spring food porn you could have ever hoped for. You are welcome.
PHOTO GALLERY
Spring Recipes
Want to read more from HuffPost Taste? Follow us on Twitter, Facebook, Pinterest and Tumblr.
BEFORE YOU GO
PHOTO GALLERY
Spring Pea Recipes