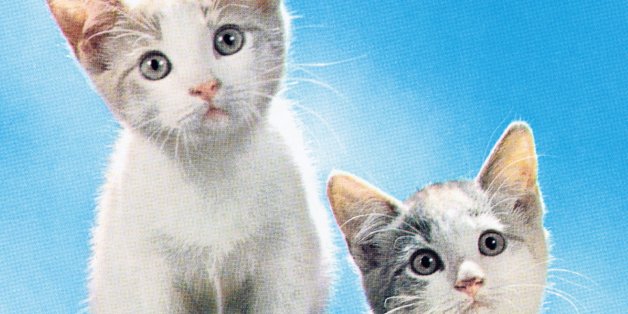 Maintaining a good credit score requires consistent monitoring, budgeting, timely bill payment and smart decision making every single day...And, what for? Does it really matter?
Listen, we know this subject is a little dry, but yes, it is important. Which is why we partnered with Discover card and a bunch of cute cats to tell you about the times in life when people are creeping on your credit score and you don't even know it. Meow!
PHOTO GALLERY
9 Times Your Credit Matters, As Explained By Cats
Discover card makes staying on top of your credit score easier by providing your free FICO Credit Score every month. They're looking out for you so that you always know where you stand, at every stage of your life.
Product by