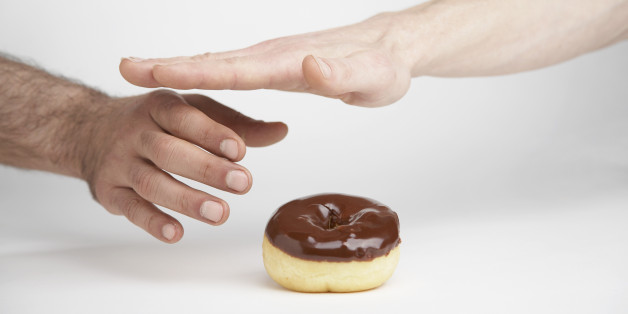 SPECIAL FROM Grandparents.com
Who of us hasn't declared ourselves on a diet and been a stung by comments from a spouse or friend? Sure, sure, they mean well and all of that, but somehow the effect feels like a knife in the gut, a punch to the psyche, a death blow to motivation—especially as we get older. It's not only harder to lose weight, but we're also plagued with other physical issues, like wrinkles, sagging skin, and age spots.
Whether the comments are well-intentioned or an expression of jealousy; genuine concern or disgust, they often produce a similar result: we end up eating more, not less.
Read more from Grandparents.com:
5 Friends Every Grandparent Needs
7 Friends You'd Be Better Off Without
How To Help A Sick Friend
BEFORE YOU GO
PHOTO GALLERY
10 Chores That Can Help You Lose Weight