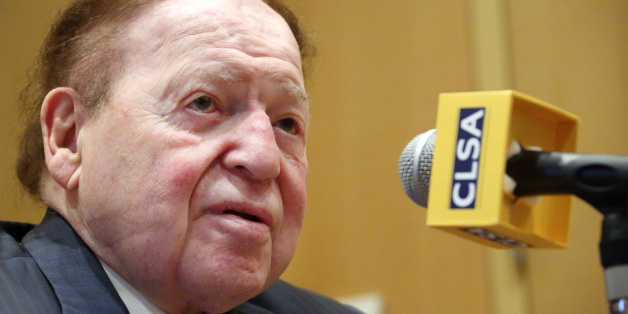 One of Republicans' top fundraisers is bringing on a former Democratic senator as a lobbyist for his casino.
Roll Call reported Friday that Sheldon Adelson has hired the Lincoln Policy group, Blanche Lincoln's government consulting firm, to lobby for his Las Vegas Sands corporation.
Politico adds that the Lincoln move is to help Adelson with his campaign against online gambling. Back in December 2013, Forbes reported that the casino mogul said he will do "whatever it takes" to stop the Internet dealings.
Lincoln served in the House from 1993-96 and Senate from 1999-2010. She ran for reelection in 2010 but fell to Sen. John Boozman (R-Ark.)
Other previous Lincoln clients include Monsanto, Comcast, and Valero, which all hired her firm in October 2013.
BEFORE YOU GO
PHOTO GALLERY
Longest Serving Senators In U.S. History