It's all about accessories that pop when you're completing an outfit, as proven by Hollywood this week.
America Ferrera topped off her sophisticated yellow frock with a pair of bright red Rupert Sanderson pumps, while Eva Mendes accentuated a cute floral dress with a mint green purse and an adorable headband.
We're so excited spring is here -- it's the perfect excuse to ditch our black and white accessories. Scroll down for our favorite accessories of the week.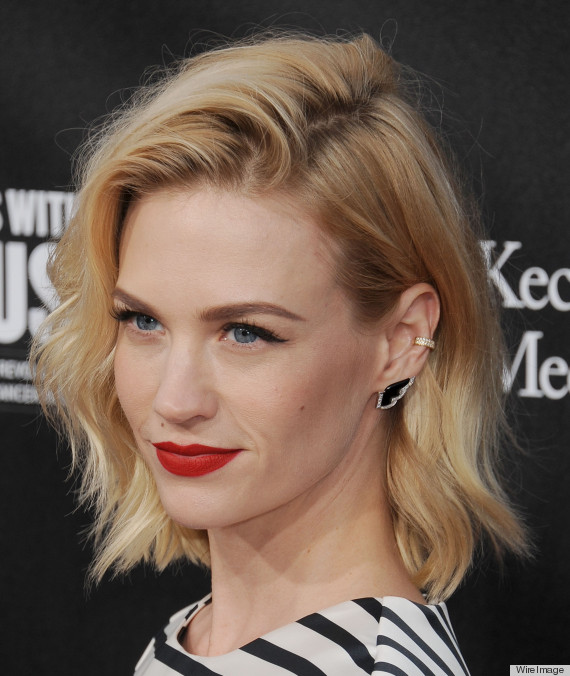 An ear cuff instantly makes any outfit just a little more badass.
Eva Mendes' headband and purse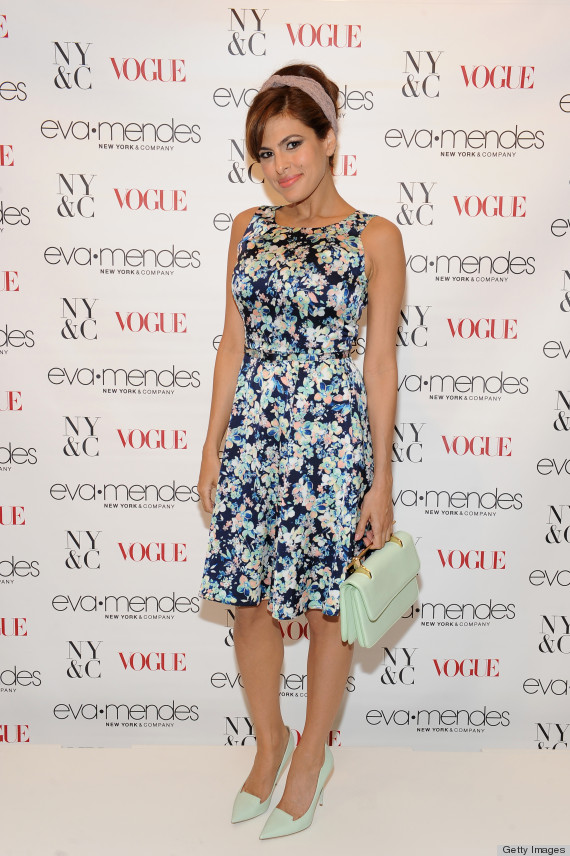 Mendes is the queen of headbands, and they always make her look so effortlessly chic. Her mint green accessories help to keep her on-trend.
America Ferrera's Rupert Sanderson pumps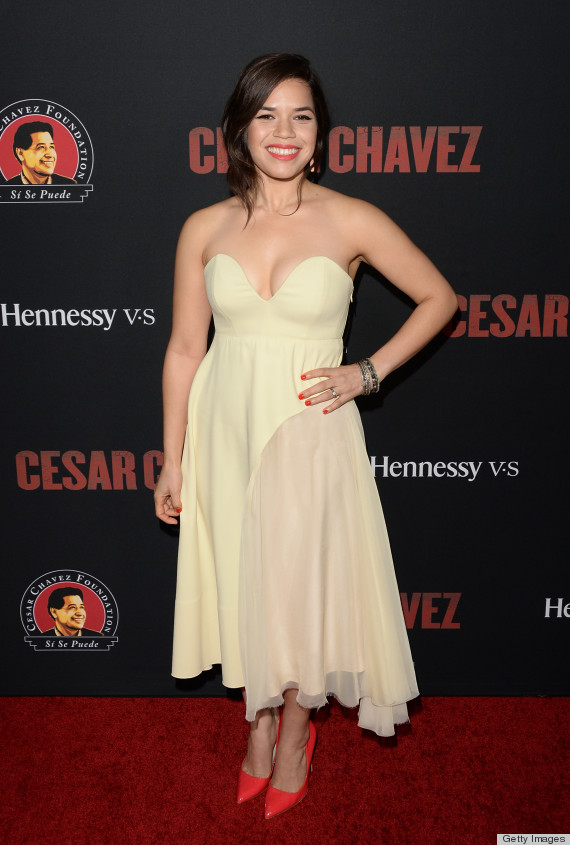 Ferrera looks absolutely stunning these days, and it's no surprise. She really knows how to punch up an outfit (aka wear red pumps).
Shailene Woodley's Rupert Sanderson heels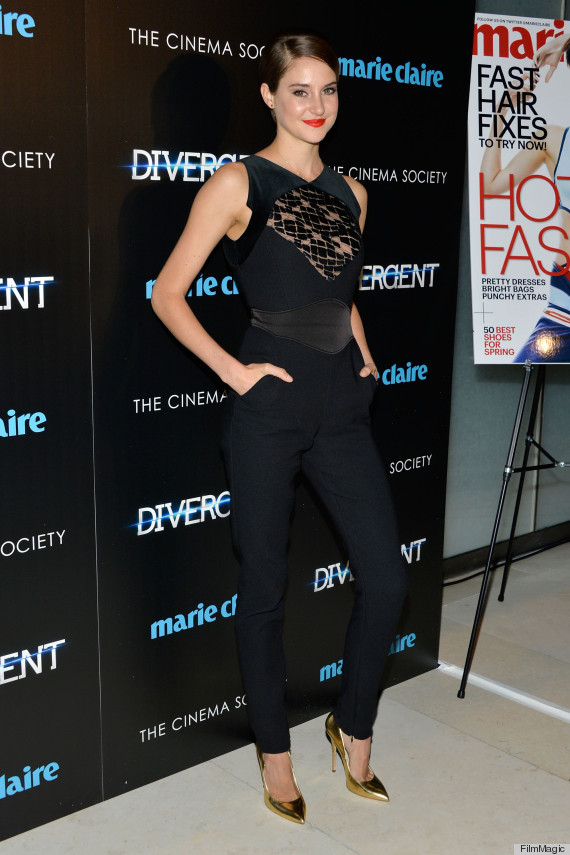 Nothing jazzes up a black jumpsuit like gold metallic heels.
Lily Allen's Chanel purse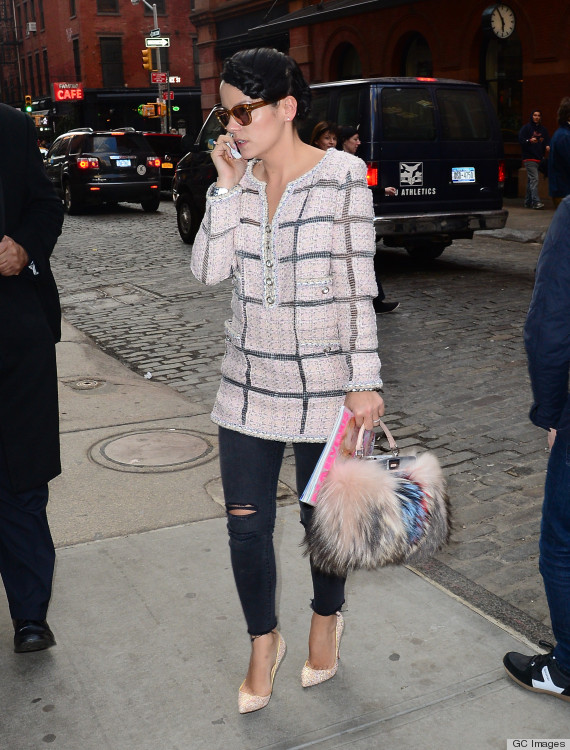 We'd tote any purse that can double as a pet.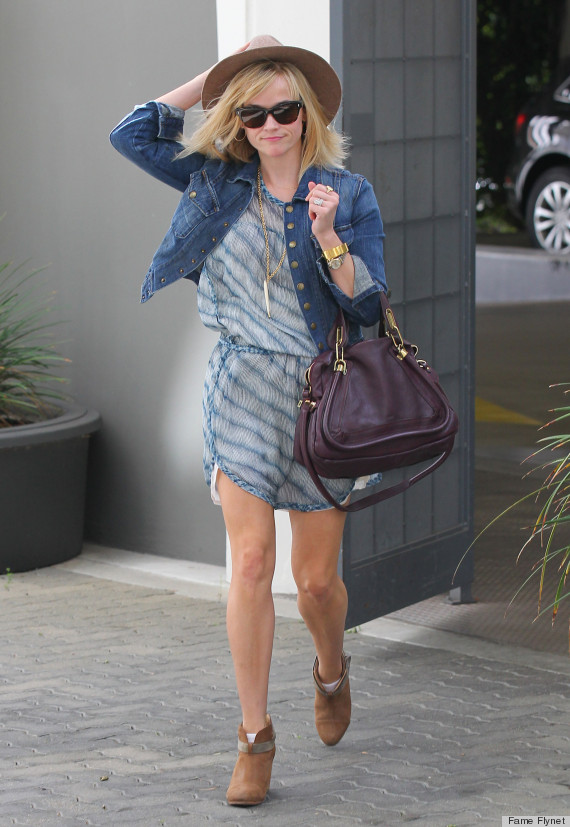 Nothing says springtime like a fedora.
BEFORE YOU GO
PHOTO GALLERY
New York Fashion Week Street Style