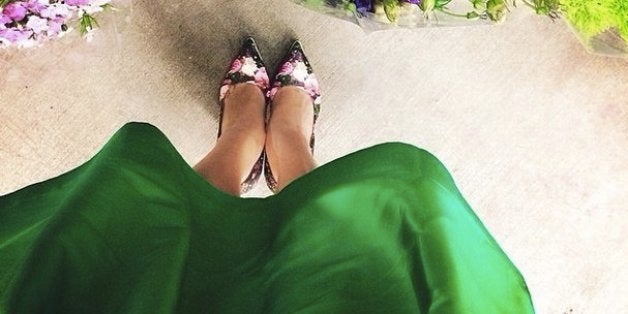 If you didn't post a picture of pretty spring flowers this week, then you're failing at Instagram.
Just kidding. But really, everyone went a little overboard with the flower arrangement photos ... and we're totally guilty. But we all know that spring is the best season in New York City; therefore, all the reason to whip out those bright colors from your closet. We can finally expose our ankles and tuck away our fur coats.
It's almost like we're in Paris ... almost. Scroll down for signs of spring.