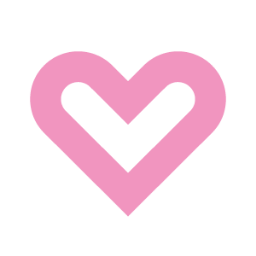 Lover.ly -- search, save, shop and share wedding ideas in one place.
By Kellee Khalil for Lover.ly
We know it's hard to think about spring with the weather being so... frigid. But the season of blooming florals and sunshine is right around the corner (we hope!) and that means it's time for spring brides to consider their flower options. Some of the most popular wedding flowers will soon be in season, so you'll have access to gorgeous blooms at more reasonable prices. Plus, by buying in-season, you reduce your ecological footprint and support local businesses! Read on to discover which flowers are in season for spring and how our most stylish real brides have carried them.
PHOTO GALLERY
Spring Flowers
More from Lover.ly
Keep in touch! Check out HuffPost Weddings on Facebook, Twitter and Pinterest.
BEFORE YOU GO
PHOTO GALLERY
Seasonal Bouquets