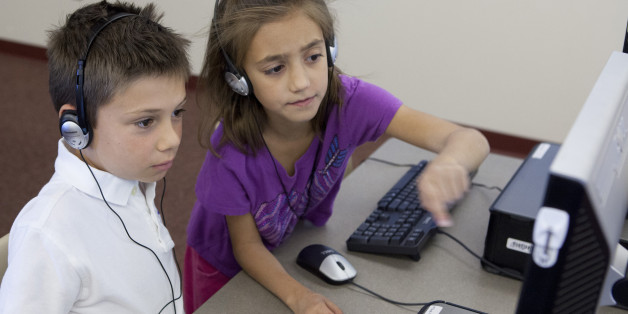 I COULDN'T get a cab. A sketchy-looking guy hunkering around the entrance of the Grand Hyatt in San Diego showed me his bicycle. "Climb on, lady," he said. "I'll take ya."
I thought it over. "O.K.," I said.
So that was how I arrived -- balanced on the back of a bicycle seat -- at my destination, a restaurant where I was meeting two writer friends, Colum McCann and Sheri Fink. I gave the man 10 bucks, and asked him for his name, which he said was Cuckoo.
"Cuckoo?" I asked.
"In the best way of all," he said, and then rode off.