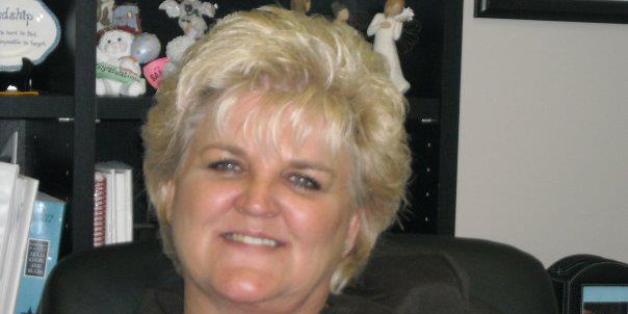 A deputy constable who said his former boss made him the victim of constant sexual harassment won a six-figure payout.
On Friday, a Galveston, Tex. jury awarded James Gist, 51 $567,000 in damages and back pay after he claimed he was mistreated for months by his then boss, Constable Pam Matranga, 55, according to CBS Houston.
Gist said the harassment, which included forced "motorboats," took place in 2011.
"She walked up behind me and pulls her shirt over my head and kinda held me in a head lock under her shirt," Gist said, according to court documents. "I didn't reciprocate in any way and, if anything, I backed away."
Matranga disputed those charges in court and, according to Click2Houston, said Gist was getting back at her for not promoting him.
"I never sexually harassed anyone," Matranga said back when the lawsuit was filed in 2012. "I would never intentionally hurt anyone."
The Houston Chronicle reports that, in a deposition, Matranga said she never put Gist "under the shirt" but said she did do that to other deputies.
"If anybody was in a bad mood, like if Phil was in a bad mood, I would say, 'Phil,' or to anyone, 'Do you need to go under the shirt?'" Matranga said.
While she still maintained her innocence, Matranga said after the verdict that she's looking to put the case behind her.
"It was a horrible, horrible time," Matranga said. "Mr. Gist said he would make my life a living hell, and that's what he did."
BEFORE YOU GO