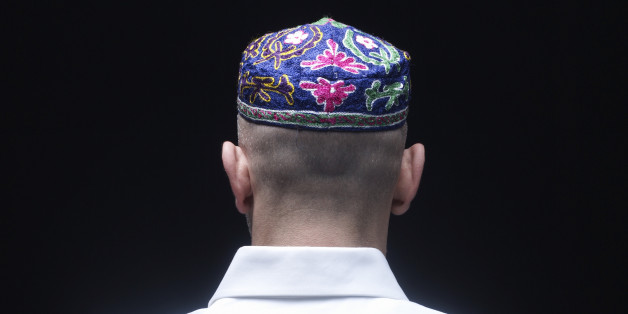 A Jewish teacher in Paris was subjected to a violent attack on Thursday night, according to a report by the Bureau for National Vigilance Against Anti-Semitism, which is a watchdog group known as BNVCA.
"They pressed him to the wall and hit his face, around the eyes and on his chest," the BNVCA report said. "One of the perpetrators opened the victim's shirt and with a black marker drew a swastika on the man's bare chest."
The Jewish Telegraphic Agency reported that the victim, identified as K. Richard, was wearing a Jewish kippah at the time of the assault. His three attackers shouted "death to the Jews," called him "dirty Jew" in French, and shouted additional comments in Arabic, according to the police report.
Simone Rodan-Benzaquen, director of the American Jewish Committee France, said, "We pray for the recovery of the teacher, who clearly was targeted because he is a Jew."
The attack comes in the wake of several other incidents of anti-Semitism in Paris, reports Tablet Magazine. Last week, an Israeli man was attacked with a stun gun outside a synagogue, and a week before that a French Jew was assaulted on the Metro.
An EU survey from last year reported that almost 30% of French Jews had experienced antisemitic harassment in the past year.
BEFORE YOU GO
PHOTO GALLERY
Lost Synagogues Of Europe