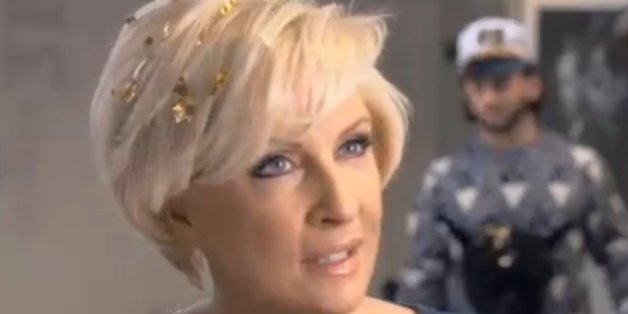 After two long months of confusion and wondering, we finally know why there was an alpaca and a donkey on "Morning Joe" back in January.
The animals were part of a new video the show debuted Monday morning called "Morning Jolt," starring co-hosts Mika Brzezinski and Joe Scarborough.
"Morning Jolt" is a comical preview of "how it all comes together every day at Morning Joe." The whole thing shows how the co-hosts get ready for work and things get pretty crazy-- like Scarborough breaking multiple alarm clocks, Brzezinski speeding through traffic cones, circus jugglers, confetti and shirtless men.
But at the very end of the video we see our friends again-- donkey and alpaca-- following Brzezinski and Scarborough into the studio. Finally, we have our answers.
Watch "Morning Jolt" here:
BEFORE YOU GO
PHOTO GALLERY
Joe Scarborough Through The Years