Roseland Ballroom is set to officially shutter April 7, closing the door on one of New York City's most legendary venues for nightlife, music, and much more.
Since its 1919 debut as a ballroom dancing hall, Roseland has gone on to offer a rich variety of music and entertainment throughout the decades, showcasing everything from jitterbug marathons in its earliest days to big-name concerts with the likes of Beyoncé on the bill. The historic venue, which first opened around the corner and then moved to its current location on 52nd Street in 1958, has also played host to flashy movie premieres and sex-themed fetes.
While owner Larry Ginsberg has kept relatively quiet on why the venue is closing, rumors have it that Roseland may be taking the depressing path of other iconic New York locations that have given way for luxury -- this time, a 59-story apartment building complete with an outdoor pool and a rooftop terrace.
But before Roseland takes its final bow with seven Lady Gaga shows kicking off this Friday, HuffPost takes a look back at the storied institution below: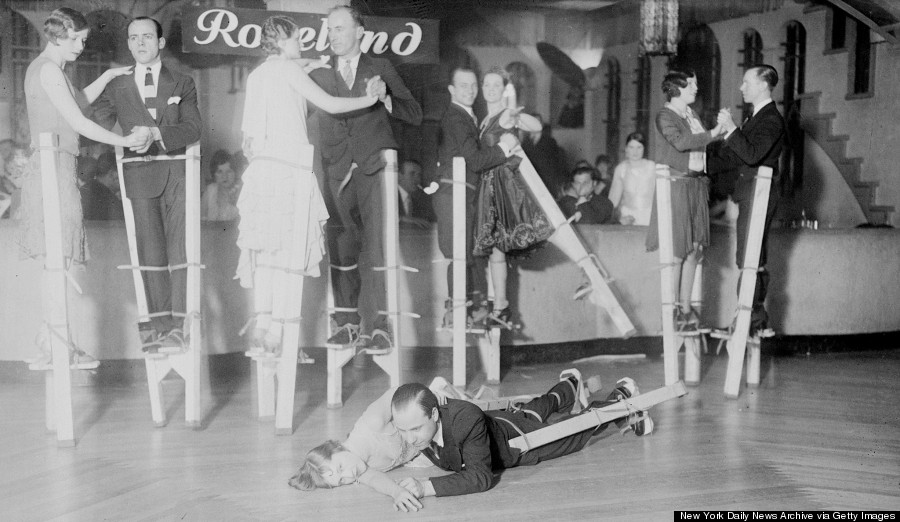 Due to the falling of some participants the Roseland ballroom owners called a halt to this novel contest after four hours. Photo shows two of the dancers after tumble, as other contestants merrily dance on. (Photo by NY Daily News Archive via Getty Images)
1938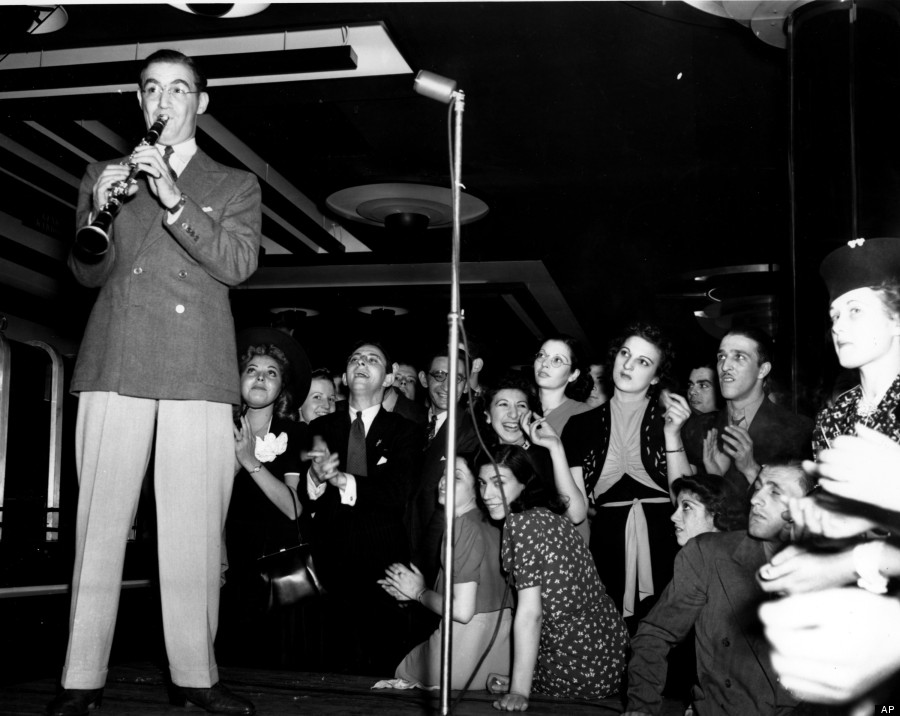 Bandleader Benny Goodman performs with his orchestra while playing the clarinet at the original Roseland Ballroom in New York City in 1938. (AP Photo)
1940 Band vocalist Frank Sinatra broadcasting with the Harry James Orchestra, August 1940, at the original Roseland Ballroom in New York City. (AP Photo)
1941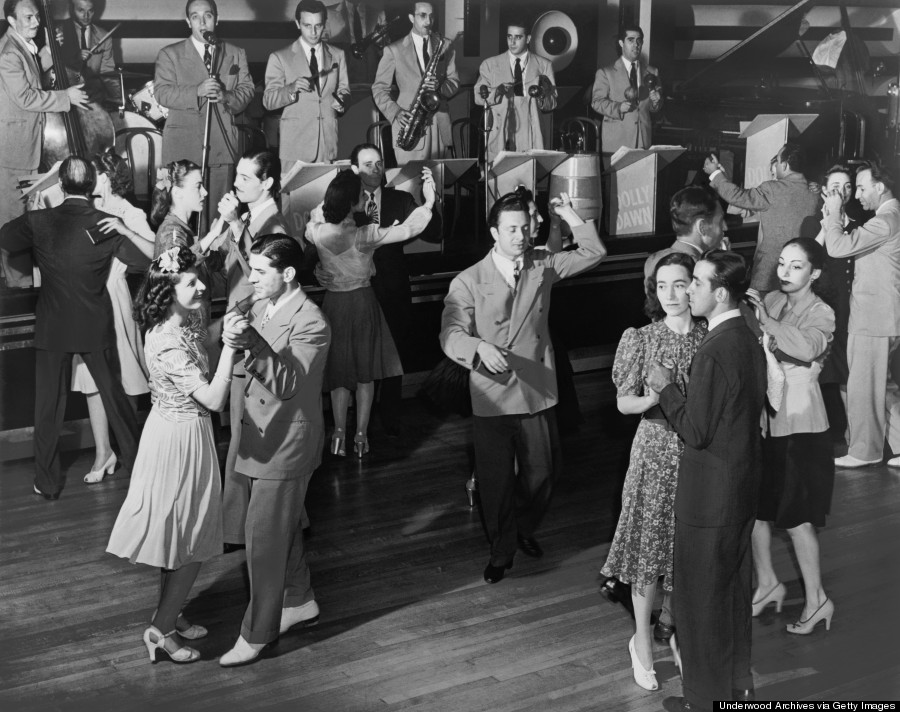 Couples dancing to the Dolly Dawn band at the original Roseland Ballroom, New York, New York, 1941. (Photo by Irving Kaufman/Underwood Archives/Getty Images)
1957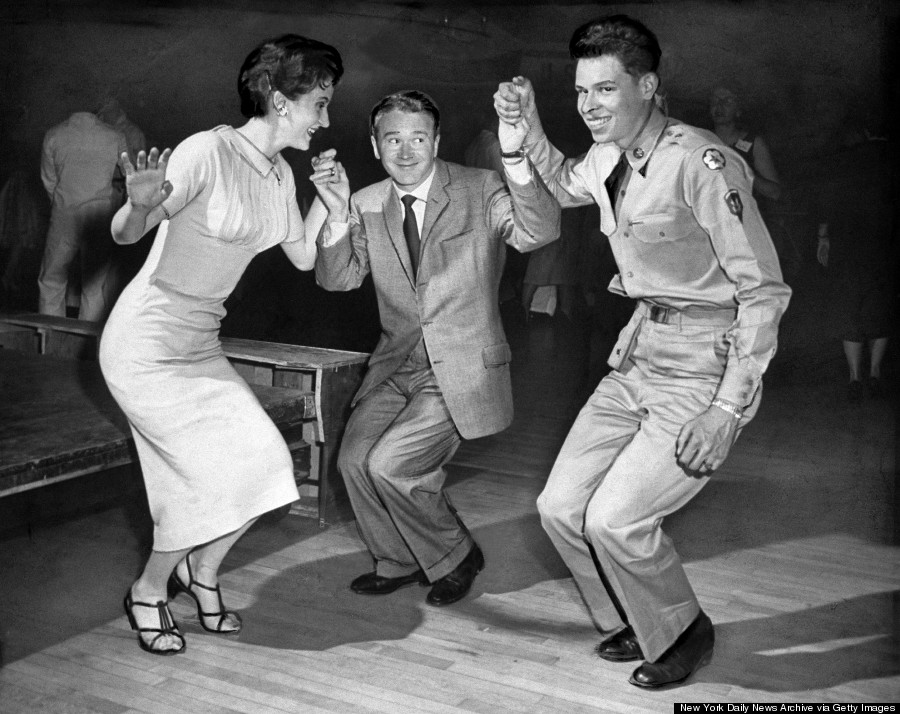 Comedian Red Buttons (center) dances with Pat Georgewale and Jon Carroll at the Armed Forces Ball at the original Roseland. (Photo by Ed Peters/NY Daily News Archive via Getty Images)
1967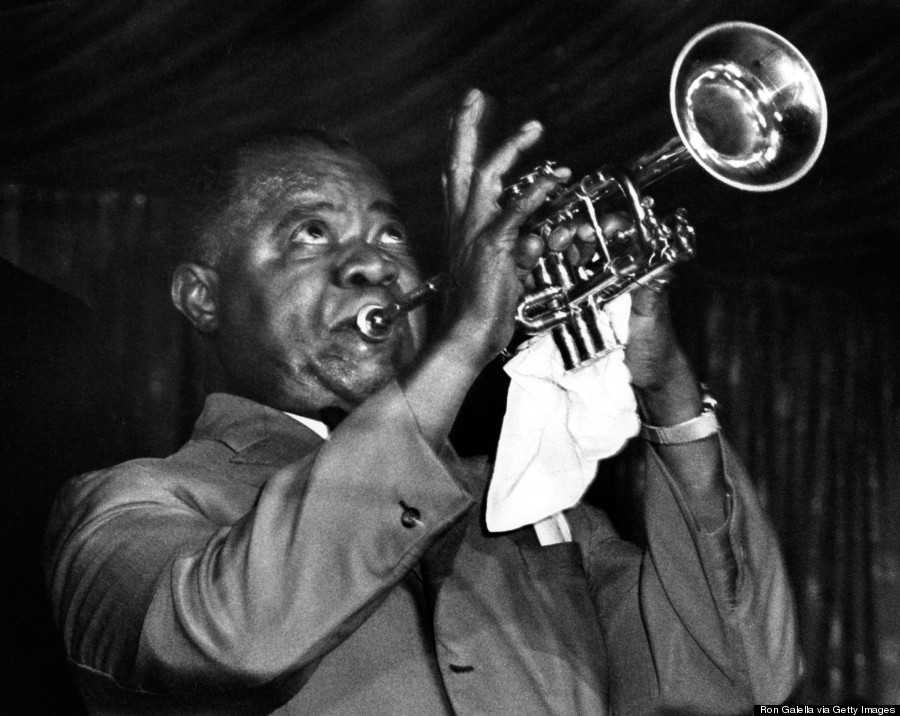 Louis Armstrong attends Musician's Relief Fund Benefit Gala on October 30, 1967 at Roseland Ballroom in New York City. (Photo by Ron Galella, Ltd./WireImage)
1972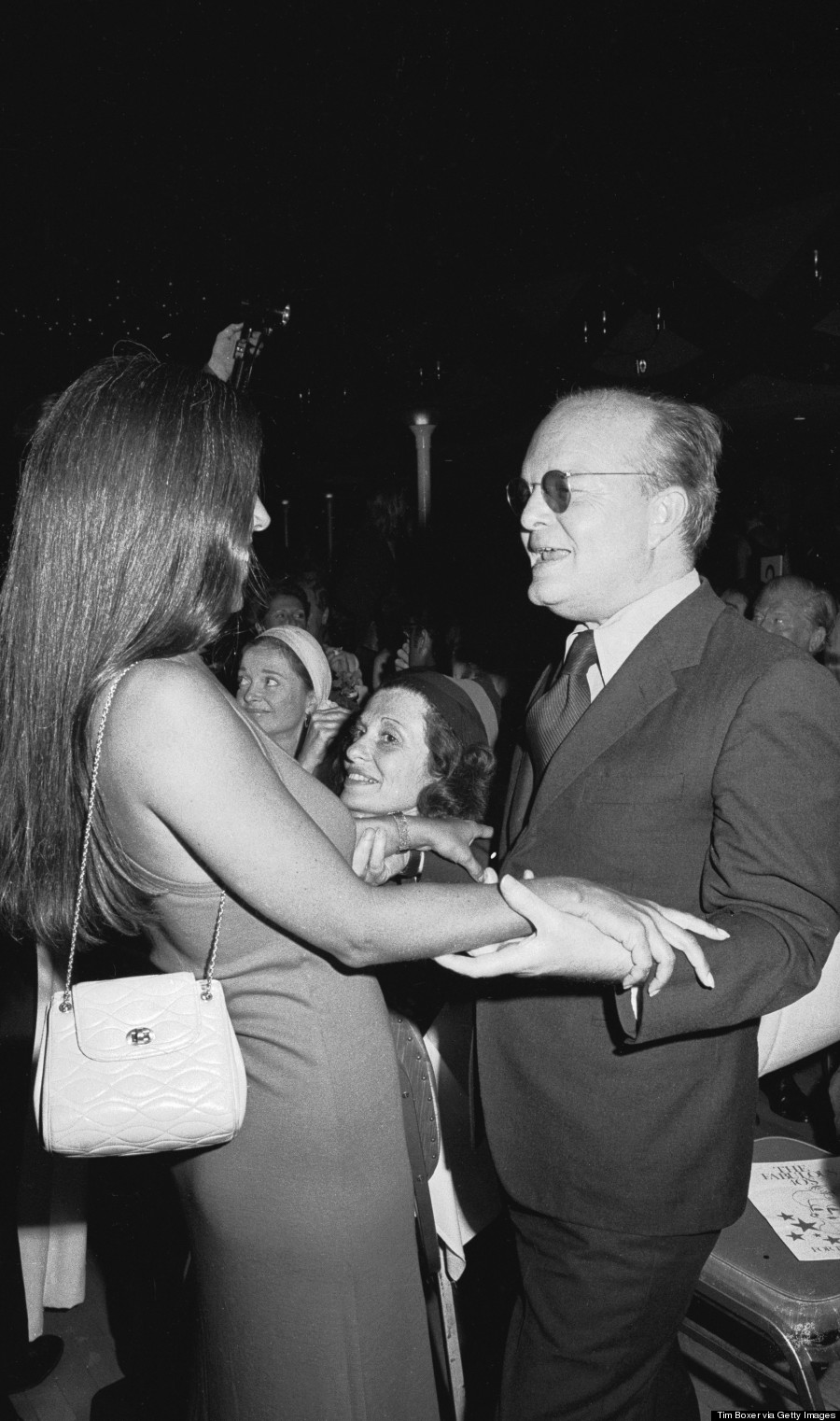 American author Truman Capote and an unidentified woman attend the Phoenix House benefit nostalgia party at Roseland Ballroom, New York City, June 5, 1972. (Photo by Tim Boxer/Getty Images)
1974 Harry James dishes it out as he performs at the Newport Jazz festival in New York's Roseland ballroom on Monday, July 1, 1974. This was James' first appearance at the festival which was attended by some 1,500 persons. (AP Photo)
1973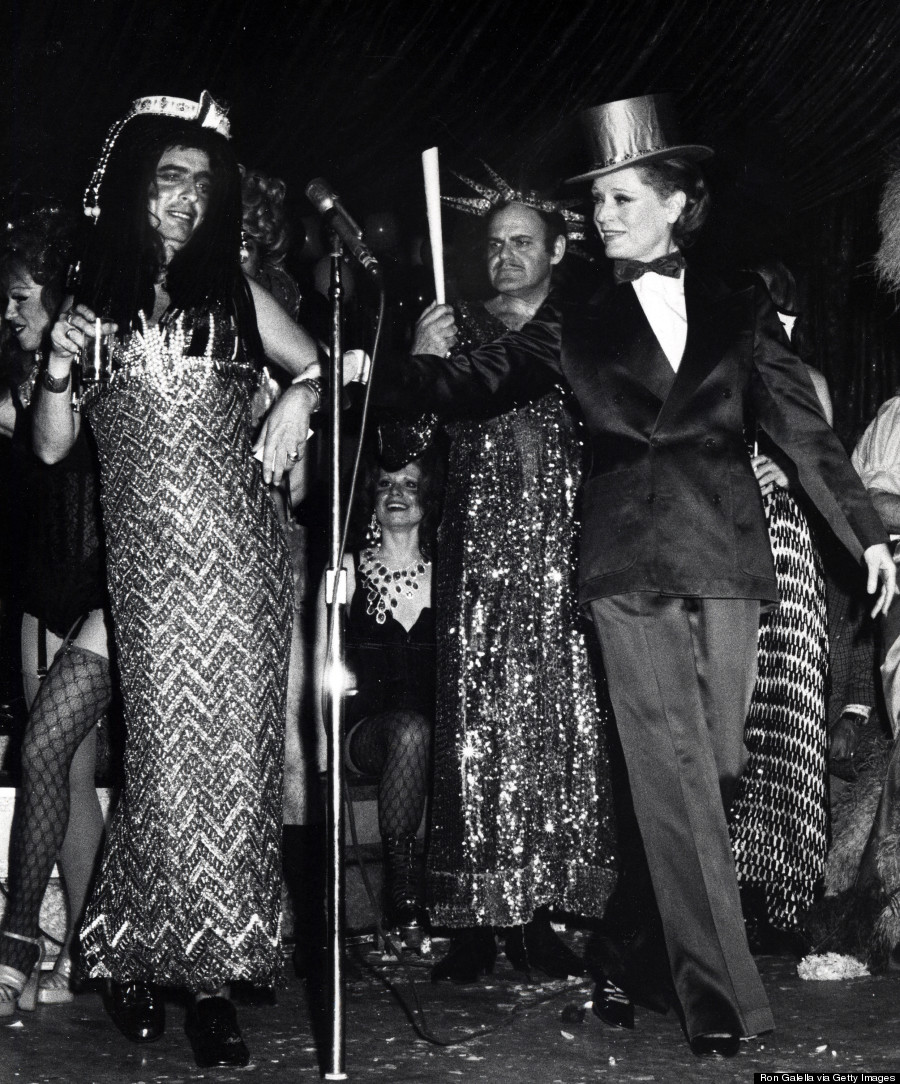 Alice Cooper and Alexis Smith during Golden, Olden Days of Burlexque Phoenix House Benefit at Roseland in New York City, New York, United States. (Photo by Ron Galella/WireImage)
1978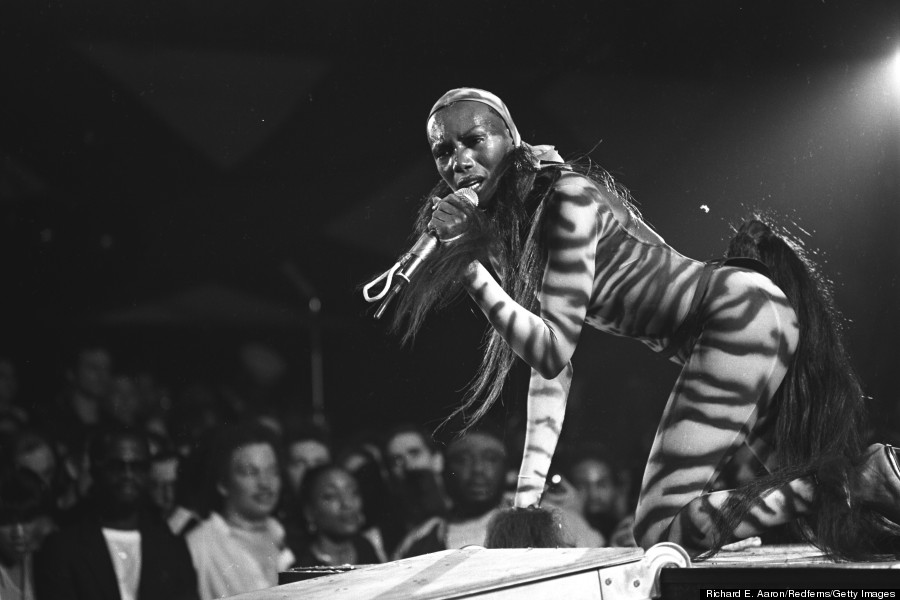 Grace Jones performs live on stage, dressed in a Cat Suit at The Roseland Ballroom in 1978 (Richard E. Aaron/Redferns/Getty Images)
1979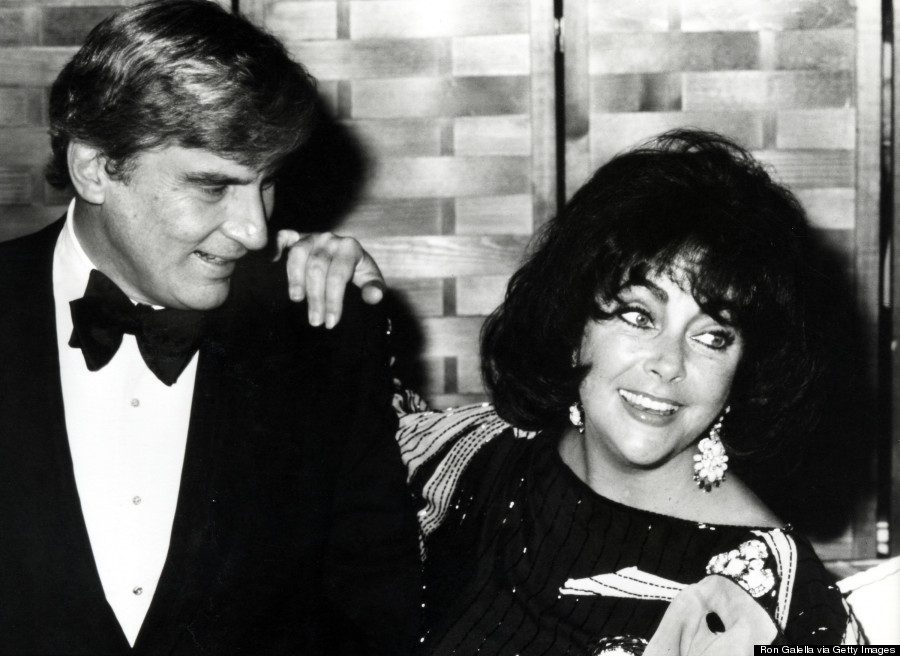 John Warner and Elizabeth Taylor during Floating Hospital Benefit & Salute to Liz Taylor Warner at Roseland in New York City, NY, United States. (Photo by Ron Galella/WireImage)
1991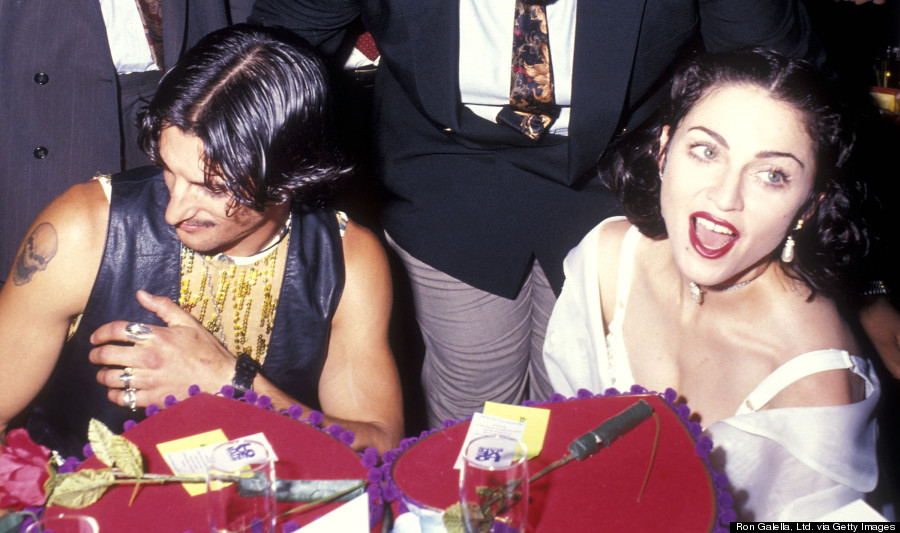 Singer Madonna and boyfriend Tony Ward attend the Love Ball 2 Gala to Benefit the Design Industries Foundation for AIDS (DIFFA) on May 22, 1991 at Roseland Ballroom in New York City. (Photo by Ron Galella, Ltd./WireImage)
1991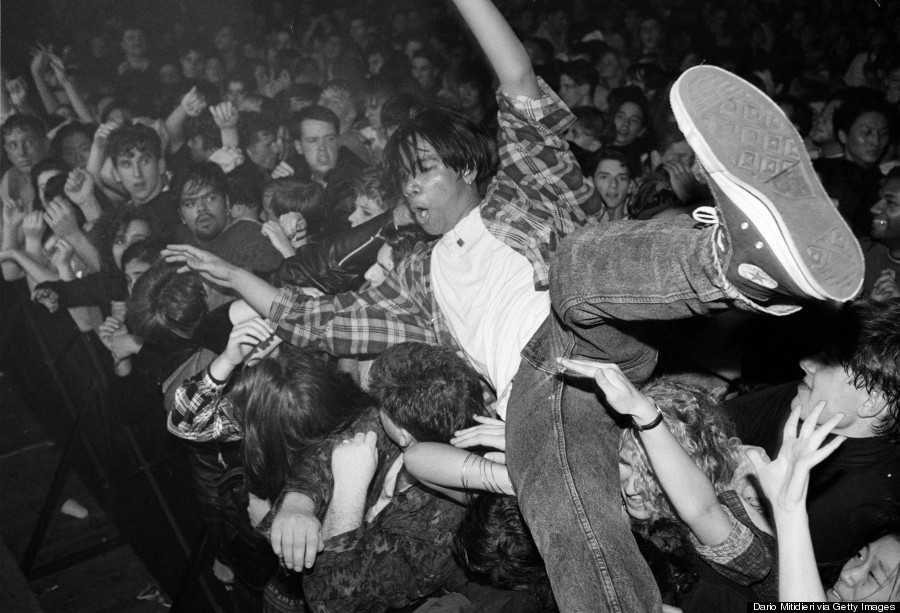 British band EMF performing at the Roseland Ballroom, New York City, on November 26, 1991. The band's debut single, 'Unbelievable,' topped the charts in many countries around the world, reaching the number one in the USA in July 1991. (Photo by Dario Mitidieri/Getty Images)
1992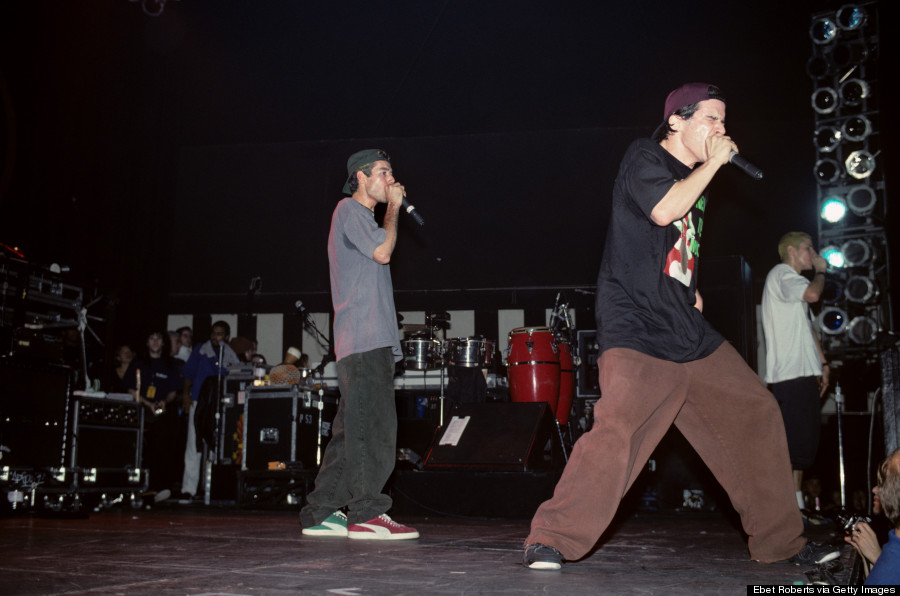 The Beastie Boys perform at Roseland in New York City on November 7, 1992. L-R Adam Yauch, Adam Horvitz, Mike Diamond. (Photo by Ebet Roberts/Redferns)
1992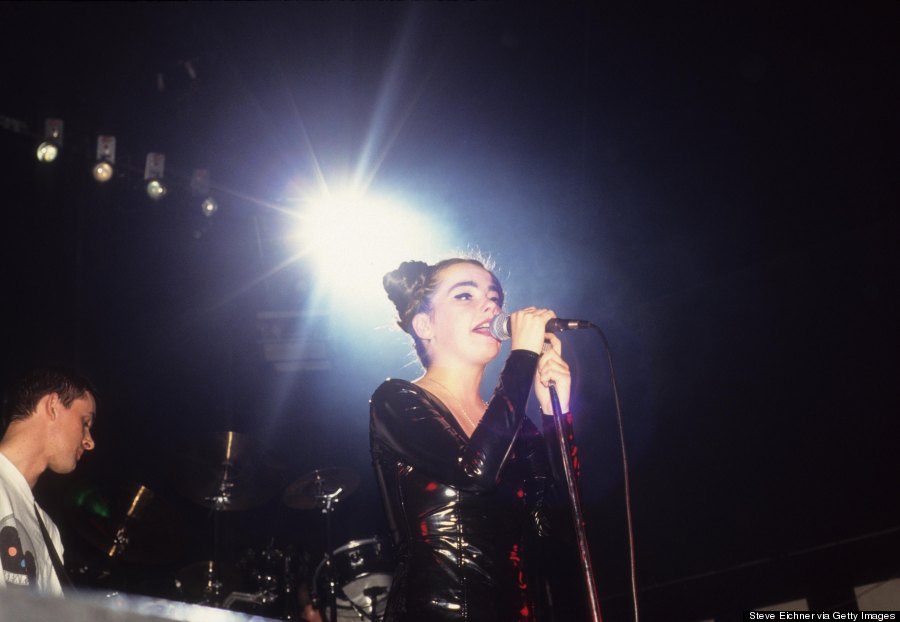 Bjork at the Roseland in New York City, New York (Photo by Steve Eichner/WireImage)

1993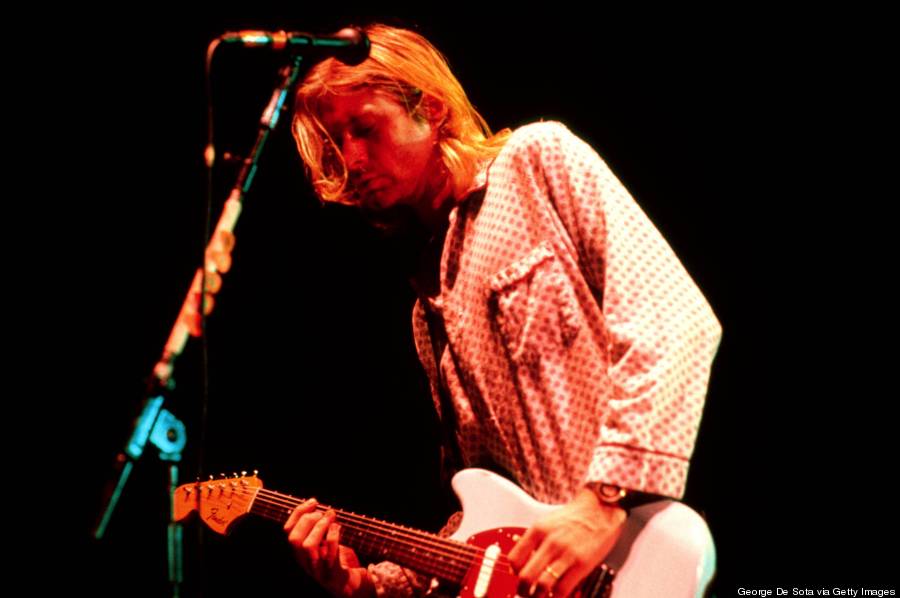 Kurt Cobain performing live onstage with Nirvana at Roseland Ballroom (Photo by George De Sota)
2006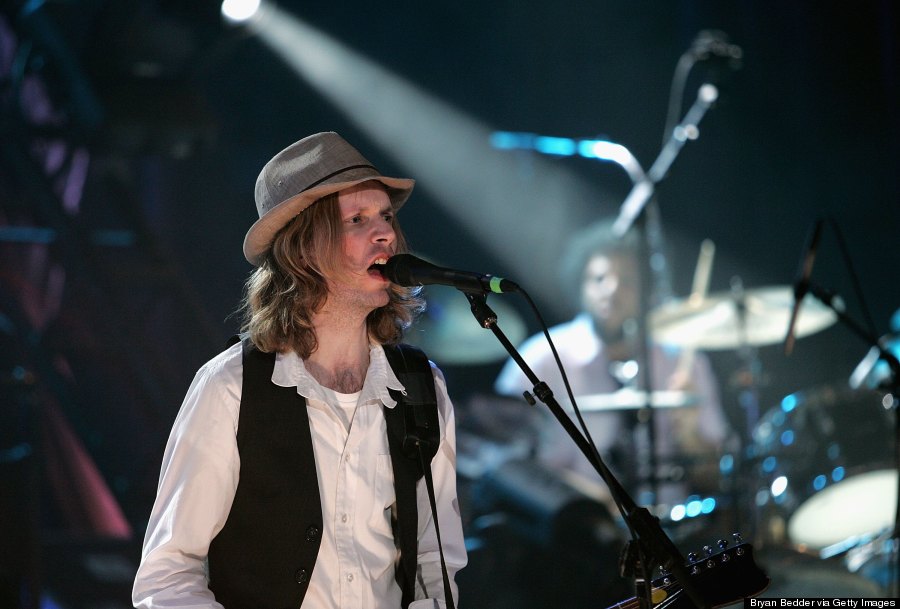 Singer Beck performs onstage at the mtvU Woodie Awards 2006 at the Roseland Ballroom October 25, 2006 in New York City. (Photo by Bryan Bedder/Getty Images)
2014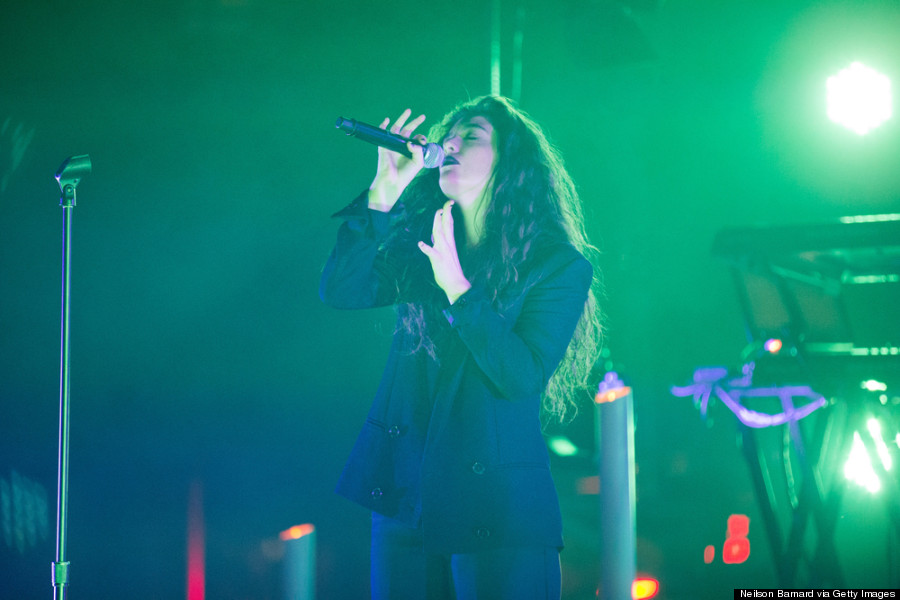 Singer-songwriter Lorde performs on stage at Roseland Ballroom on March 10, 2014 in New York City. (Photo by Neilson Barnard/Getty Images)