Regular, plentiful gardens full of lovely, fragrant flowers, awesome views of a nearby castle and fountains are such old news guys. What's cool? A poison garden.
Hear us out. Set amongst the lush Alnwick Gardens in the U.K.'s Northumberland, sits the Poison Garden, which houses all kinds of deadly plants. The theory behind it: why solely honor the healing power of plants when you can also remind people of their deadly possibilities?
The tunnel into the Poison Garden...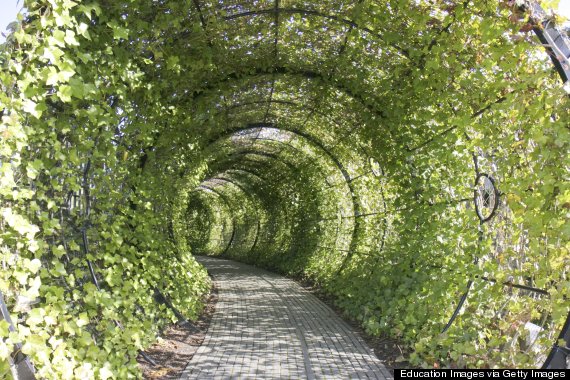 The gardens, which were opened in 1995, offer a variety of killer plants like foxgloves, belladonna and poppies (not to mention more commonplace plants like cannabis and magic mushrooms.
There's a big ole gate with a stern warning written on it -- some plants are even caged to prevent touching -- and there's a 24-hour-watch in case you were tempted to steal some cannabis overnight.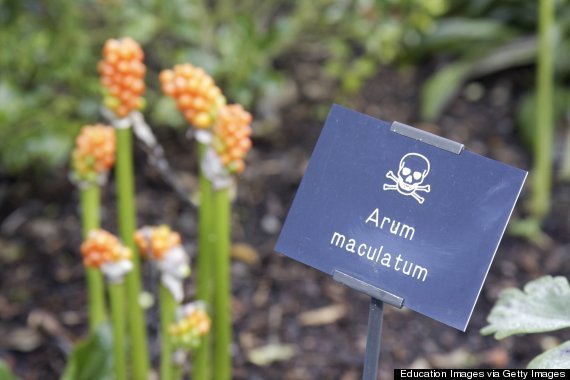 If deadly plants aren't really your thing, check out the rest of the garden, which is pretty rad.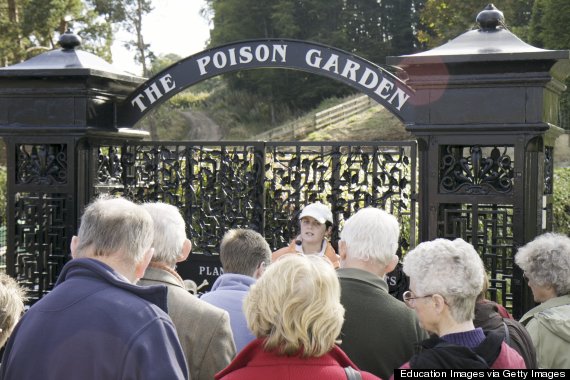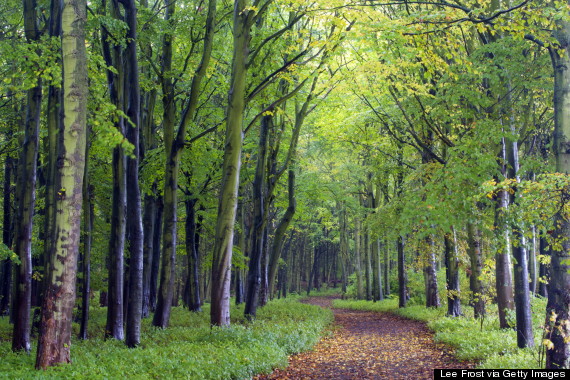 Oh, and here's the castle, which shares its name with the gardens. It stood in for Hogwarts for two Harry Potter films, just FYI.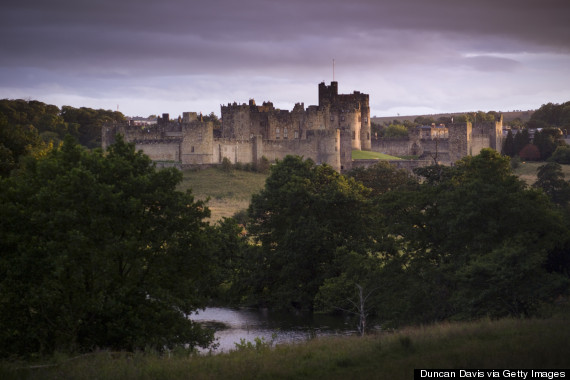 BEFORE YOU GO
PHOTO GALLERY
Gardens At US Historic Sites