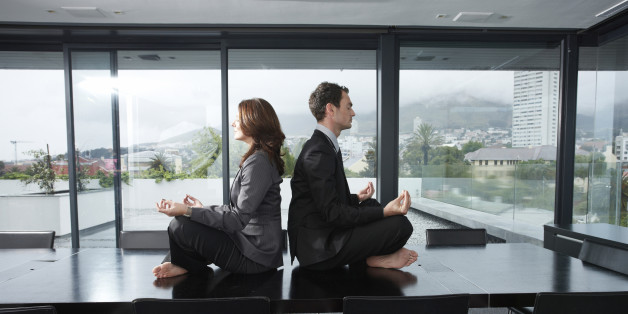 Hong Kong (CNN) -- Like other major financial centers such as London, Shanghai or New York, Hong Kong is home to legions of suited workers toiling long hours in vast, glass towers at breakneck speed.
But in this crowded, materialistic city, there's a man trying to build a business from de-stressing the workplace.
"The wellness of employees is the wellness of the company; the very strength of a company is its employees," said Dario Calvaruso, a yoga instructor who set up Holistic Wellness -- a company that offers a series of in-office programs to reduce stress.