NASA is placing the future of space fashion in our hands.
The space agency recently released new prototype designs for its Z series of deep-space astronaut suits and is asking the public to vote on the spacesuits to determine which of the options will make the final cut.
NASA has three designs for the outer layer of the Z-2 prototype, all quite different than the prototype for NASA's Z-1 spacesuit, which resembled the suit worn by the animated character Buzz Lightyear. The Z-1 debuted in 2012 as part of a push to upgrade the agency's spacesuits in advance of possible manned missions beyond earth orbit.

"We haven't had to design a spacesuit to operate in a surface environment since we went to the moon," Daniel Huot, a NASA spokesman at Johnson Space Center, told NBC News this week. "As you can imagine, a lot of things have changed, and this is going to incorporate the features that astronauts are going to be wearing when we go to Mars."
Here are the options:
Biomimicry This Z-2 design is inspired by the sea or, more specifically, the "bioluminescent qualities of aquatic creatures."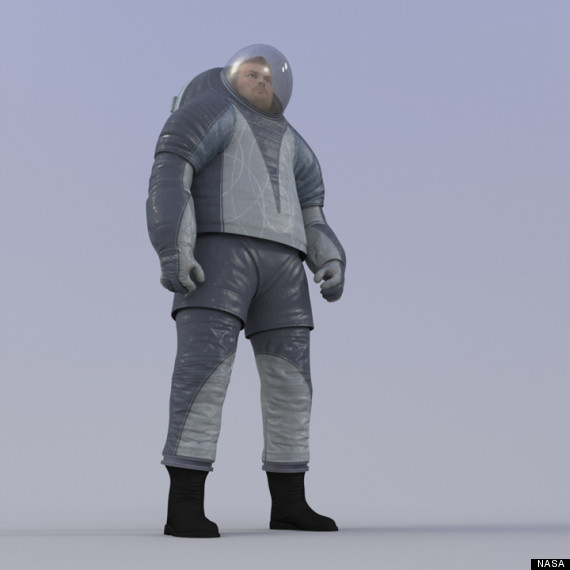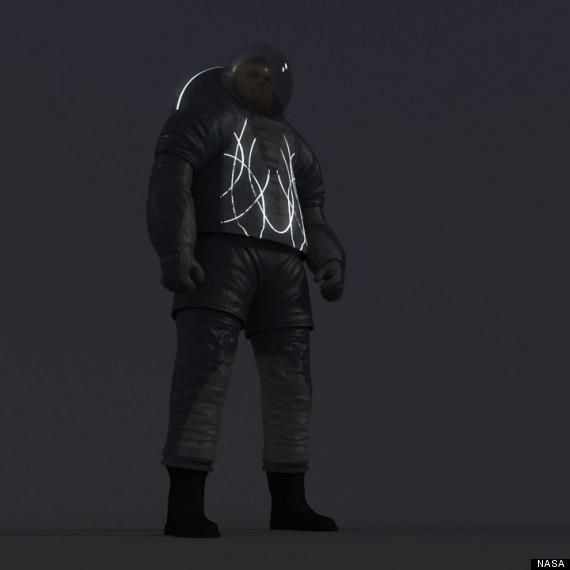 Technology Like the Biomimicry design, this option includes electroluminescent wire to ensure astronauts are visible in low light. Some note that this design appears to draw on design cues from the suits depicted in "TRON: Legacy."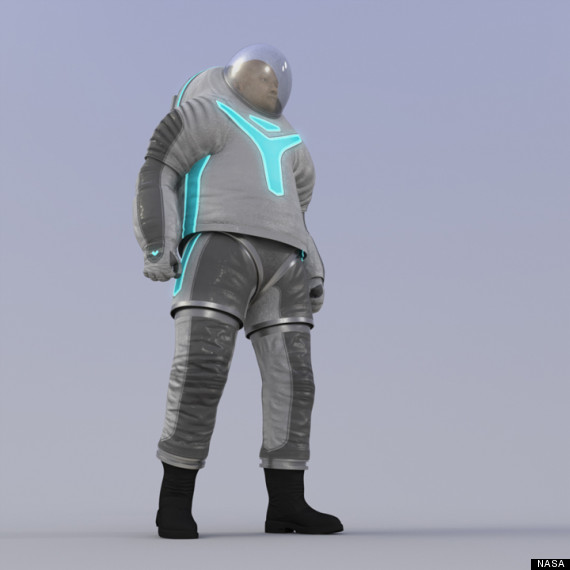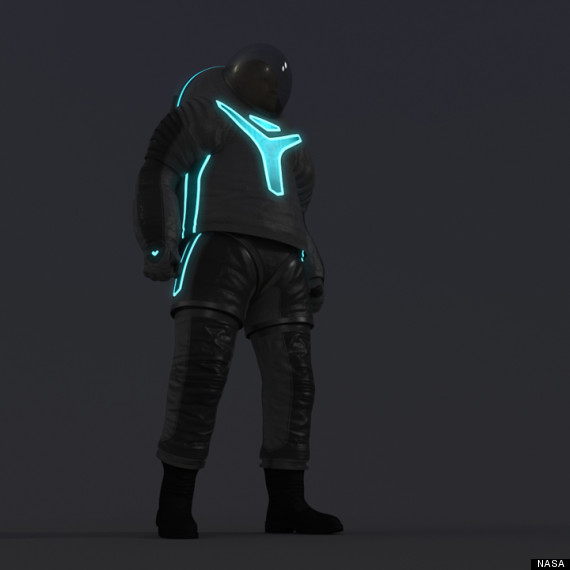 Trends in Society Inspired by sportswear, the final design reflects exactly what its name states: trends in society. Similar to the Technology design, the third suit includes electroluminescent wiring and bright neon colors, but opts instead for a yellowish hue.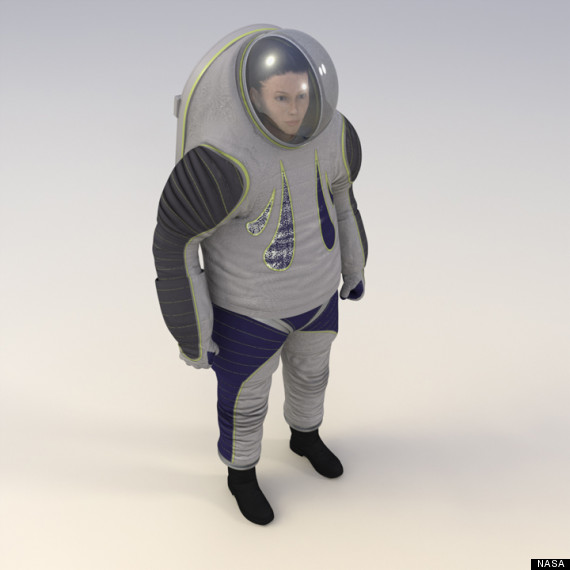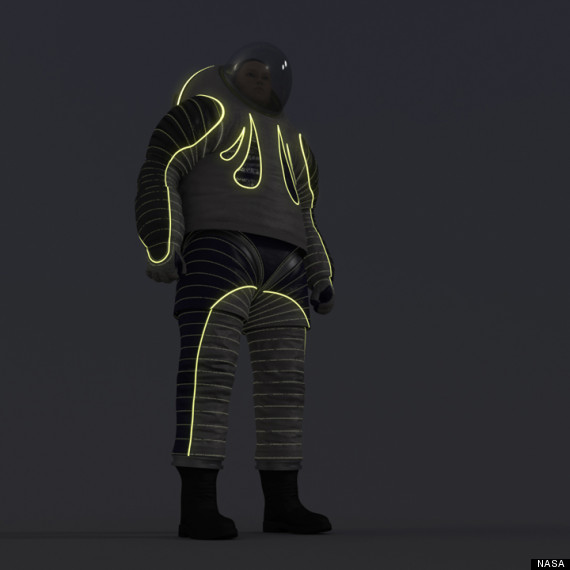 So far the "TRON"-style suit has gotten the most votes, with "Biomimicry" trailing far behind. But things could change in the next few weeks as the votes continue to roll in.
NASA will close the public poll on April 15.
What's YOUR favorite? Click over to Johnson Space Center's Features site to see all the photos and cast your vote on NASA's Z-2 spacesuit design.
BEFORE YOU GO
PHOTO GALLERY
Early Space Missions And The Astronauts Who Led Them