Think the rent is too damn high? Well, it actually is. No matter where you live in the country, a new report says that no full-time worker making minimum wage can adequately afford a one-bedroom or two-bedroom rental at fair market rent.
Faced with that bleak fact, it makes perfect sense why President Obama and Congress have been making such a big push to raise the federal minimum wage.
According to the National Low Income Housing Coalition's annual Out of Reach report, which uses census and median income data, an average American renter needs to make $18.92 an hour to pay the $984 fair market rent for a two-bedroom unit.
Fair market rent, which is set by the U.S. Department of Housing and Urban Development, is calculated with the idea that no more than 30 percent of your income goes to your rent -- not something a lot of us can do.
Below, the country's five priciest states for renters, along with what you'd need to make an hour in order to rent "safe and decent" two-bedroom units there:
1. Hawaii

Want a pad in the Aloha state? You'd need to make the highest hourly rate in the nation -- $31.54 an hour (fair market rent is $1,640). At least, there are breathtaking beaches and lush landscapes.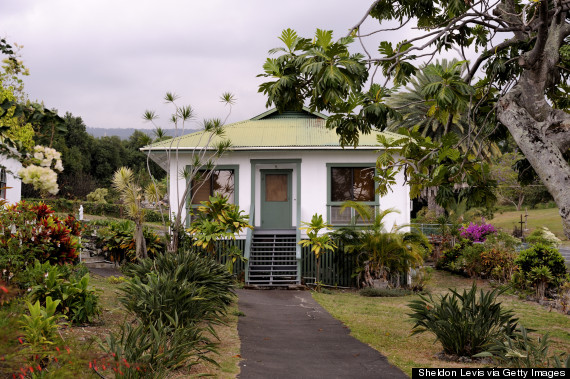 2. Washington, D.C.

You'll need to earn $28.25 an hour for a place to rest your head after powwowing with politicos in the nation's capitol. $1,469 should cover your rent in the District.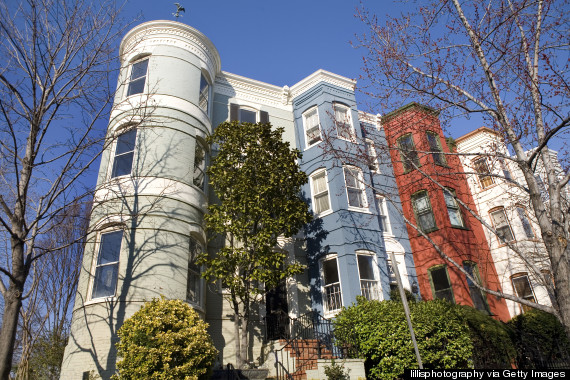 3. California

Want to call the land of celebrities and Silicon Valley home? For a $1,354 monthly rent in the Golden State, your hourly rate needs to be $26.04.

4. Maryland

For D.C.'s next-door neighbor, fair market rent for a two-bedroom is $1,297 so you'll need to bank $24.94 an hour. (Reality check: Jumbo lump Maryland crabmeat is about $42 a pound. Ouch.)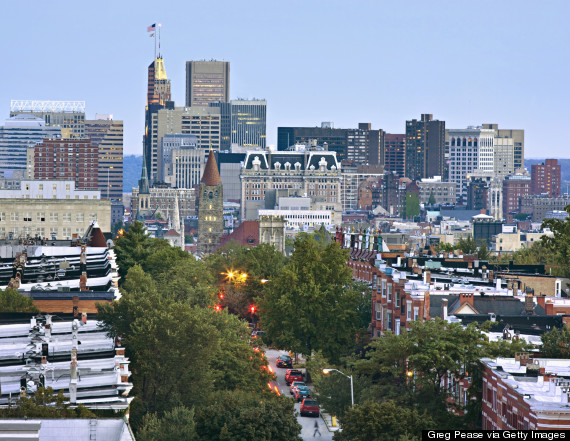 5. New Jersey

It doesn't matter what exit off the NJ Turnpike you live by, your salary better be at least $24.92 an hour in order to settle in the Garden State with a monthly rent of $1,296.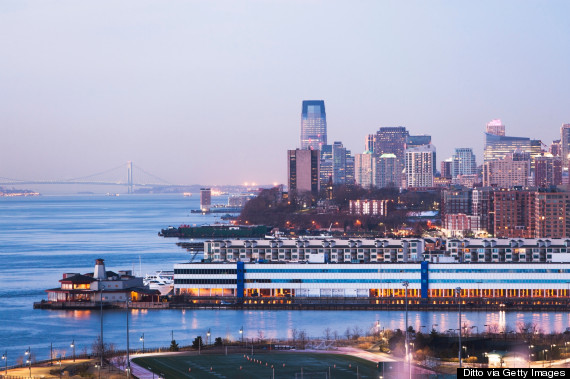 BEFORE YOU GO
PHOTO GALLERY
8 Ways To Save On Rent