Elke Vogelsang has taken dog portraits to a new level.
After buying a compact camera a few months ago, the photographer from Hildesheim, Germany, decided to use it to start a photo series, Nice Nosing You, in which she takes humorous photos of her three rescue dogs, Today reported.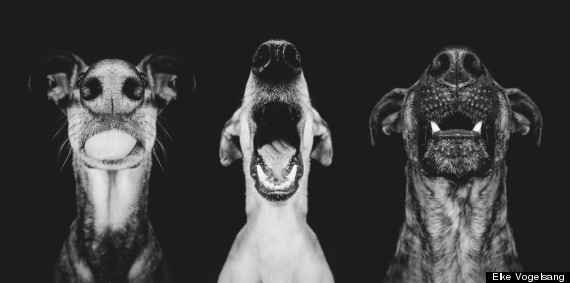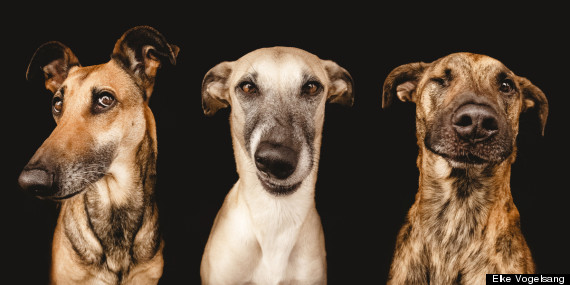 Her cute dogs are named Noodles, Scout and Ioli, according to The Telegraph.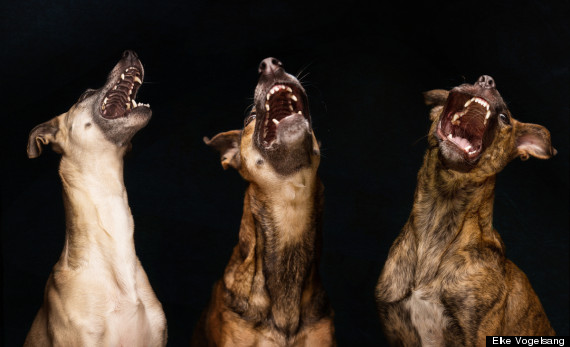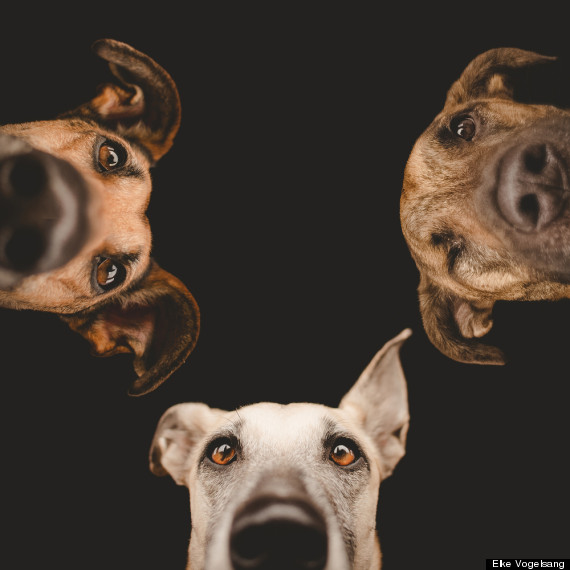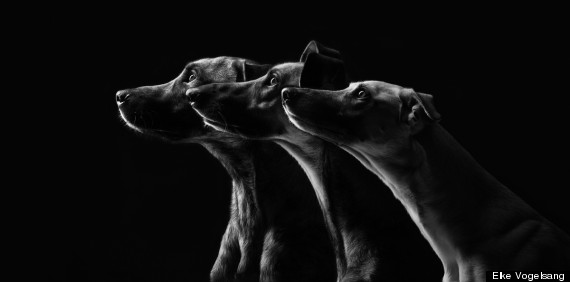 Vogelsang puts her pups in front of a dark garden shed and lies on the ground to get as close as she can with her camera to capture each dog's natural expressions -- usually focusing on their snout, Today reported.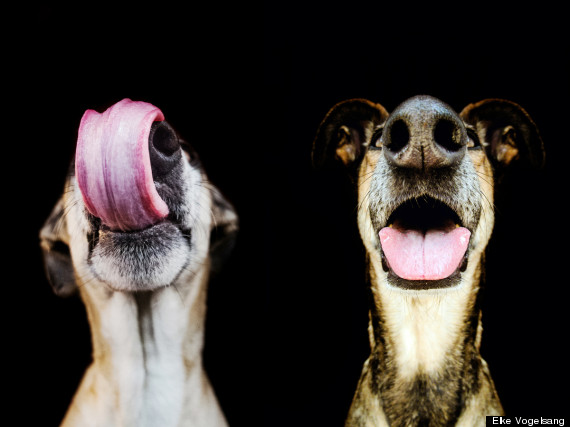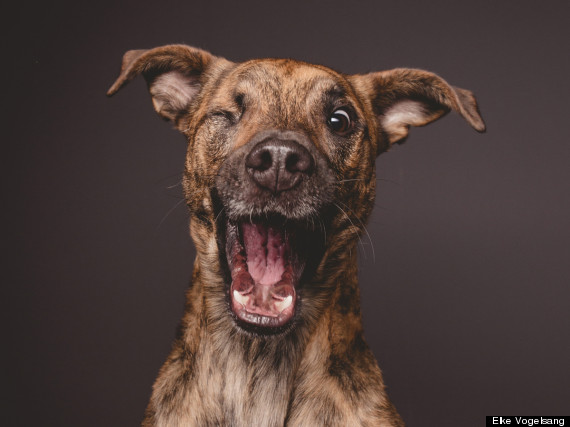 After uploading her photos to her website and Facebook page, they quickly went viral.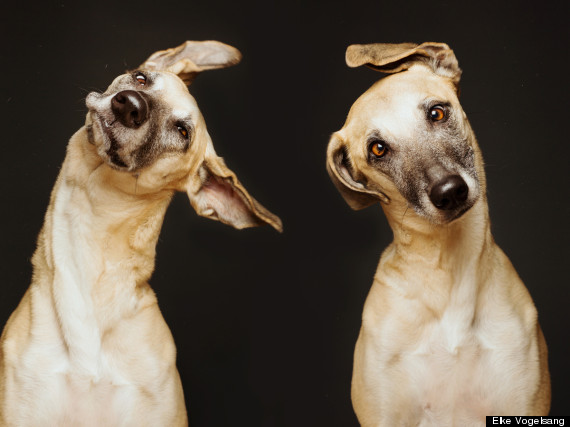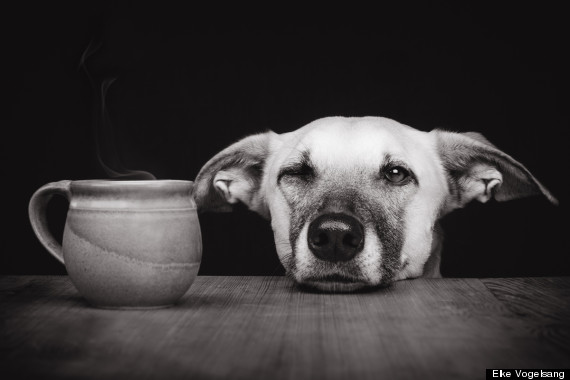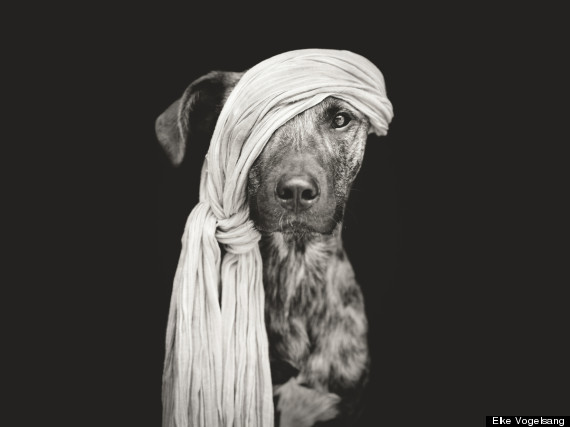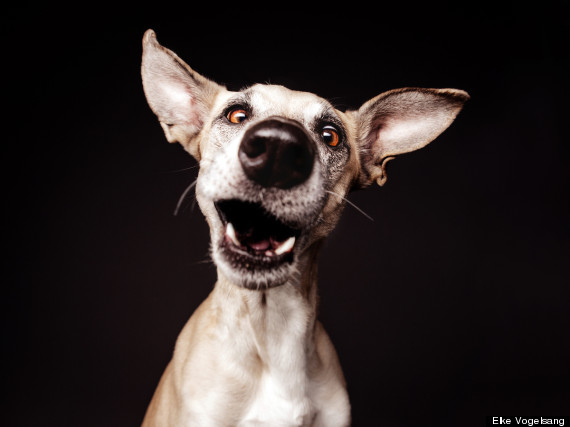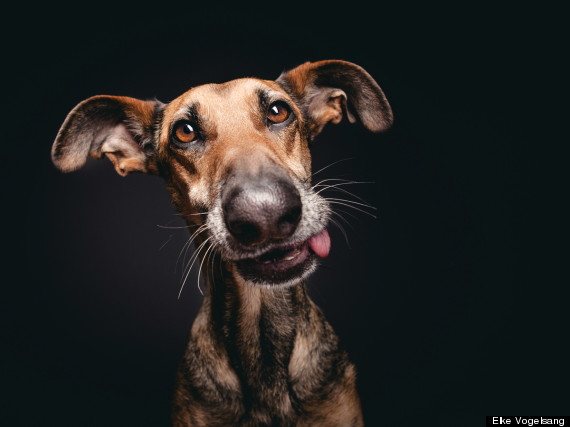 The photographer is working on turning the photo series into a book and has started to take photos of other animals -- including horses!
"I love photography with every beat of my heart," Vogelsang wrote on her website. "It is my ambition to show my verve and my love through my photos thus creating truly individual and impressive pictures, that elate you the same as me when I am on the set."
Check out more of Vogelsang's Nice Nosing You photo series below: