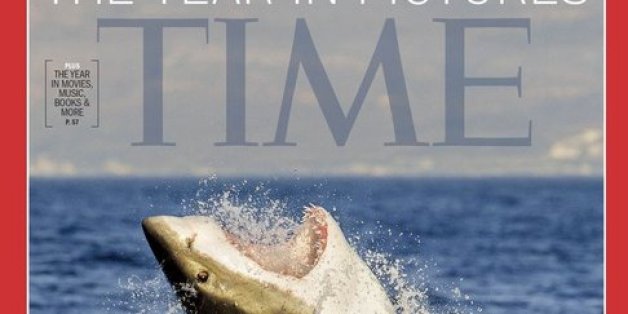 The American Society of Magazine Editors announced the nominees for the 2014 National Magazine Awards on Thursday.
The nominations were revealed one by one on the ASME Twitter account. The Atlantic, Bon Appetit, Esquire, Fast Company and New York Magazine were the five nominees for "Magazine of the Year."
New York Magazine, Wired, Harper's, National Geographic and GQ received nominations for "General Excellence" in the General Interest category. Bon Appetit, Esquire, Martha Stewart Living, New York Magazine and Wired were nominated for "Best Design." Nominations for "Best Website" went to National Geographic, New York Magazine, Outside Magazine, Pitchfork Media and Slate.
The Verge received its very first nomination for video in "Beyond Recognition: The Incredible Story of a Face Transplant."
The full list of NMA 2014 nominations can be found here.