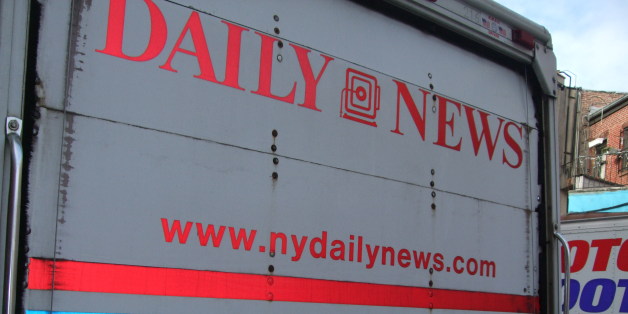 There's a lot more going on at the Newspaper and Mail Deliverers' Union than just distributing news, apparently.
The Department of Justice said Thursday that six men have been arrested on allegations of defrauding the newspaper union and Hudson News, a chain of newsstands. The NMDU has faced allegations of corruption and ties to organized crime before, and Thursday's arrests brought another wave of controversy for the union.
Rocco Miraglia, who worked at the New York Daily News, and Anthony Turzio, who worked at El Diario, allegedly plotted with NMDU officials to obtain a union card and a job at Hudson News for Benjamin Castellazzo Jr., the son of the alleged "acting underboss" of the Colombo crime family. Rocco Giangregorio and Glenn LaChance, described by the DOJ as NMDU business agents, were also arrested along with the three other men in the scheme.
"As alleged, a paycheck in exchange for a hard day's work was a foreign concept to these defendants," FBI assistant director-in-charge George Venizelos said, according to the Brooklyn Eagle. "Instead, they engaged in a scheme to defraud the NMDU and Hudson News for easy money and personal gain."
A sixth man named Thomas Leonessa was arrested in another corruption case related to his stint as a New York Post delivery driver. The Department of Justice said that Leonessa made "fraudulent representations," and received wages and NMDU benefits even when he did not complete his deliveries.