Can you believe it's been 15 years since the release of the cult classic "10 Things I Hate About You"?
While we're still reeling about how old that makes us feel, we are definitely going to be playing this film on loop ... all day. And in celebration of this huge anniversary, we decided to recreate the movie's most in-your-face character, Kat Stratford.
As one of the leads of "The Taming of the Shrew" adaptation, we follow Kat as she meets the unexpected force in her life, Patrick Verona, who leads her to one of the most powerful moments of the film when Kat recites the poem that pretty much defines their love story.
As a token of our love for "10 Things I Hate About You," we decided to channel Kat for our new feature, The Beauty Screen, in which we do beauty tutorials based on our favorite characters throughout history, film, music and television. With our wonderful model, Amber Genuske of The Huffington Post video team, check out her transformation below!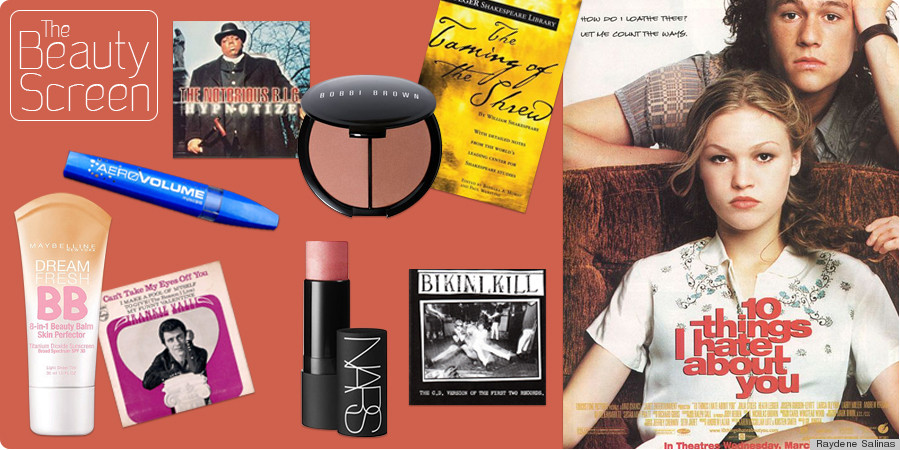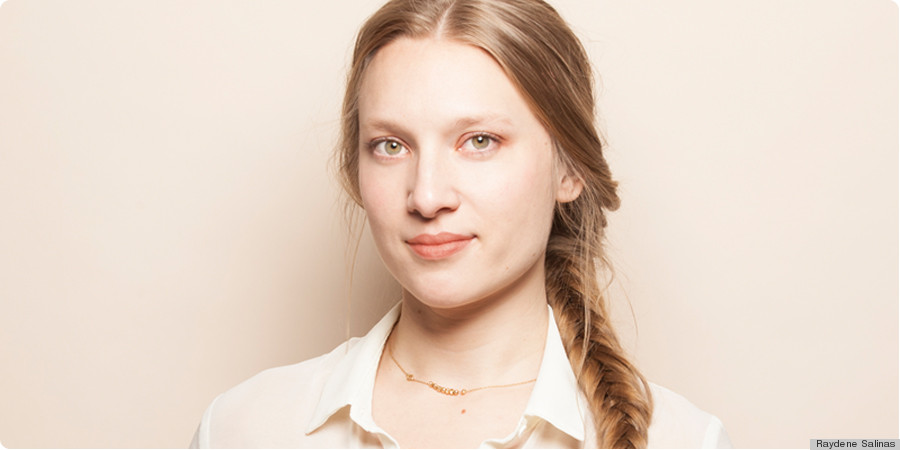 The great thing about Kat's look is that it's pretty simple -- a clean face and muted palette. Here's what we used:
Hair: Work in a texturizing paste or spray, like the L'Oreal Paris Advanced Hairstyle TXT IT Hyper-Fix Putty, then tousle your hair just to make sure it has some natural waves going throughout. Although Kat's hair was in a traditional French braid, we decided to give Amber a fishtail braid to enhance the texture since her hair wasn't as thick as Kat's. For added edge, we pulled out front strands, to vibe with Kat's romantic hairstyle.
Makeup: To keep up with Kat's neutral look, we used Maybelline Dream Fresh BB Cream in Light on Amber, just to create an even and smooth foundation. For her cheeks and lips, we applied NARS The Multiple in Orgasm, which added a pinkish-peach glow without being too bold in hue. To add some color to Amber's eyes, we used Bobbi Brown Face & Body Bronzing Duo, which was blended out to create an almost translucent look. Finally, we added one coat of mascara and used a dry eyebrow brush to groom her natural brows.
Have an idea for a character we should feature in a future Beauty Screen? Let us know in the comments section!
BEFORE YOU GO
PHOTO GALLERY
1990s Problems Memes