As of now, Apple's iPhone features only two cartoon emoji that represent non-white people: One is a vaguely Asian-looking man, the other a man with a turban: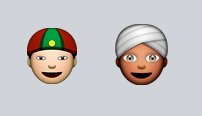 Apple knows this is a problem. Just last week, a company representative told MTV that "there needs to be more diversity in the emoji character set" and that Apple is "working closely" with the Unicode consortium, the group that specifies how all text and characters show up on computers, to make changes.
Thanks to Oju Africa, an app company based in Mauritius, an island nation off the southeast coast of Africa, Apple should now have something of a blueprint.
The company has developed a series of African emoji that are currently available for download on Google Play. The app is free, but only compatible with external apps like WhatsApp and Twitter for now. Here's how they look: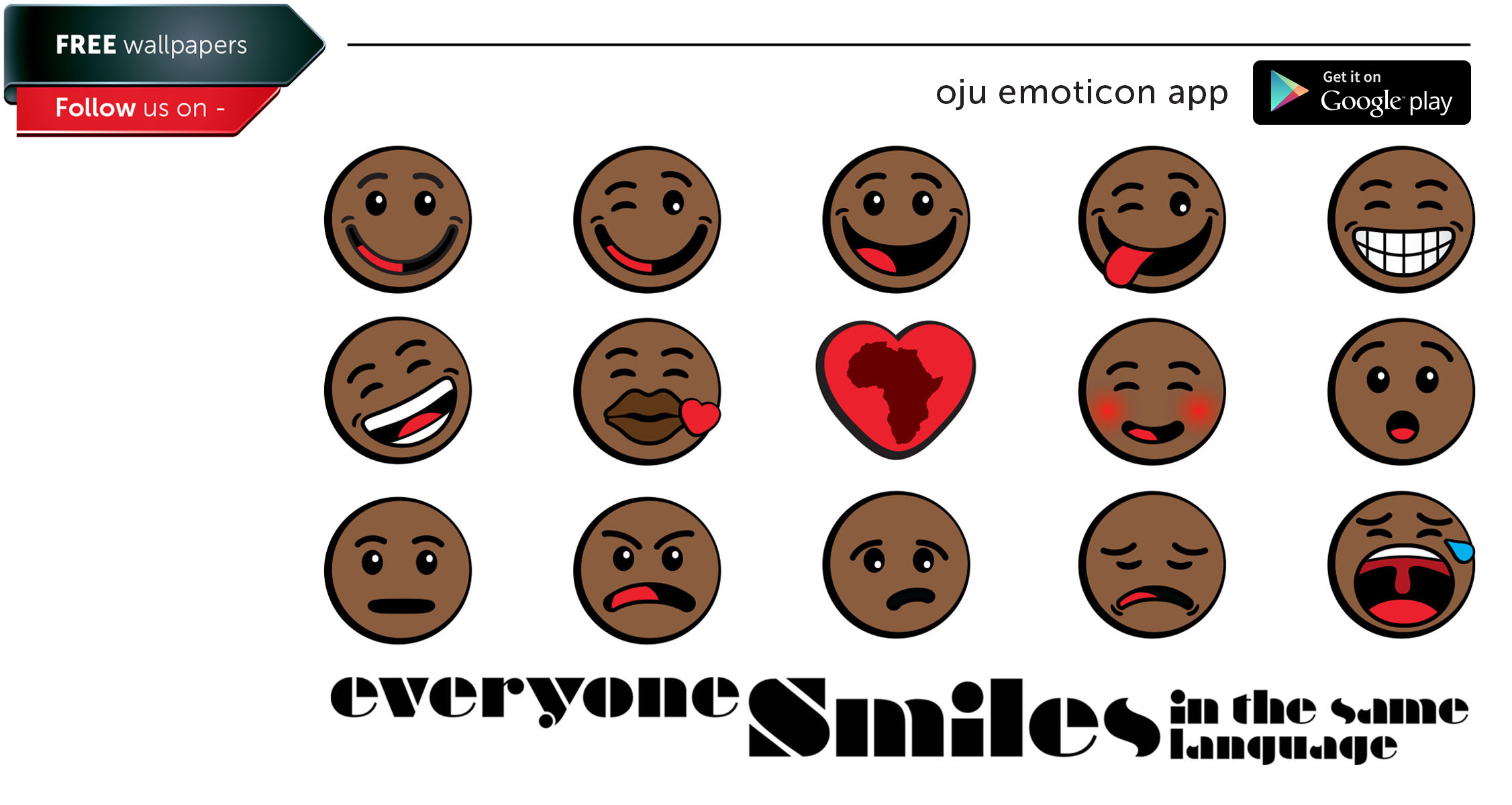 In creating the emoji, Oju hopes to offer a positive portrayal of African cultures and people that didn't previously exist on the emoji platform.
"At oju we have identified a need, we Africans need a voice in today's modern world, a voice that represents us in the computer driven present and future," Oju writes on its website. "An African voice that not only understands the African way, but supports all our diverse cultures and bring to life all our emotions, passions and our warmth as a continent in a proudly African way."
There have been multiple petitions to get Apple, which makes the emoji for iPhone, to diversify the portfolio for the past year or so. Most recently, a petition on DoSomething.org received more than 4,200 signatures.
Of course, one of the diversify-emoji movement's oldest advocates is... Miley Cyrus, who tweeted the following back in Dec. 2012:
RT if you think there needs to be an #emojiethnicityupdate

— Miley Ray Cyrus (@MileyCyrus) December 19, 2012