On Monday, the American Society Of Magazine Editors (ASME) unveiled its finalists for the Reader's Choice Cover Contest category of the 2014 National Magazine Awards.
Here are the nominees: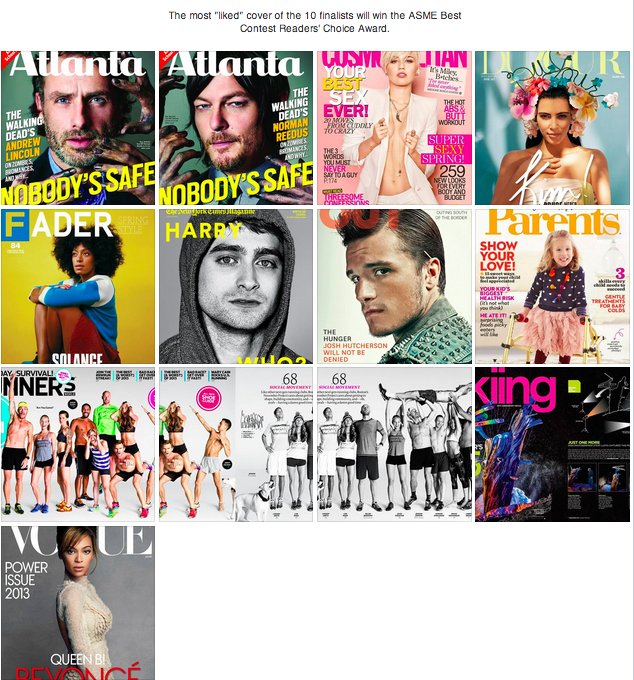 We are here to tell the readers, who will decide which cover wins this contest, that there is an obvious and unassailable winner. There is no debating it.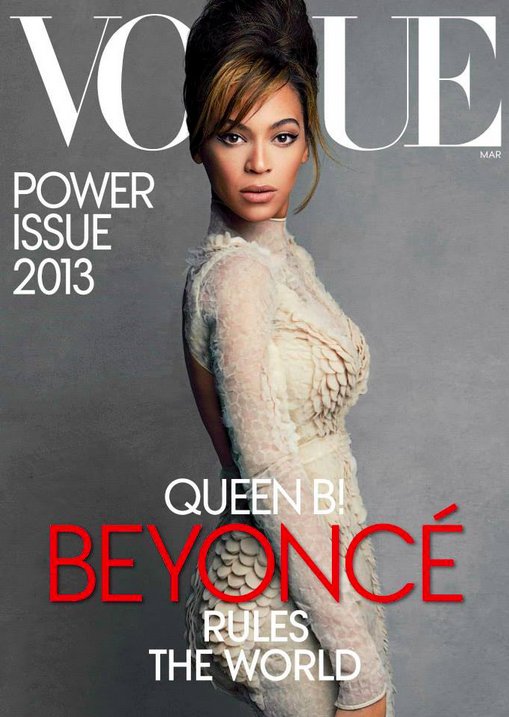 That is all.