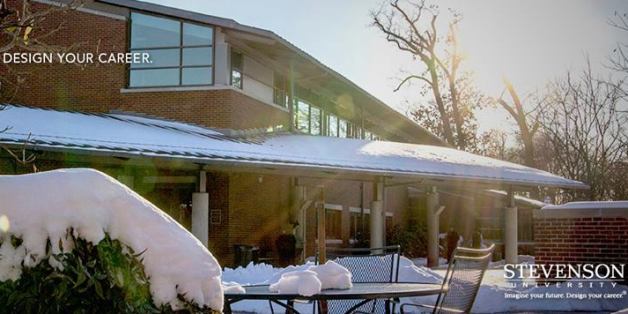 Authorities in Maryland have responded to reports of an active shooter on the campus of Stevenson University, Fox Baltimore reports.
The incident began when two people saw what they thought was person holding a gun and called 911, Baltimore County officials said on their Facebook page. Authorities were sweeping the campus before 2:30 pm. and said that there was no confirmation of a shooter.
Reports said that no shots were fired. The campus remained on lockdown until 5 p.m. when students were permitted to move around the university again, WBAL reports.
Police recovered a pellet gun from a student's truck that was permitted to park on campus, a Baltimore County Police spokeswoman told WBAL. She added that it's unclear if any crime took place.
The origina alert on the school's website read: "Active shooter reported on Owings Mills Campus. Shelter in place until further notice."
The school also sent a text message to students.
#BREAKING: Active Shooter Reported on Stevenson U Campus; Students Shelter in Place: http://t.co/MUbjU1zqSv pic.twitter.com/BnuQ3rtj0Z

— FOX Baltimore (@FOXBaltimore) March 31, 2014
UPDATE: This story has been revised to include information that the campus lockdown was lifted and that police found a pellet gun in a student's truck.