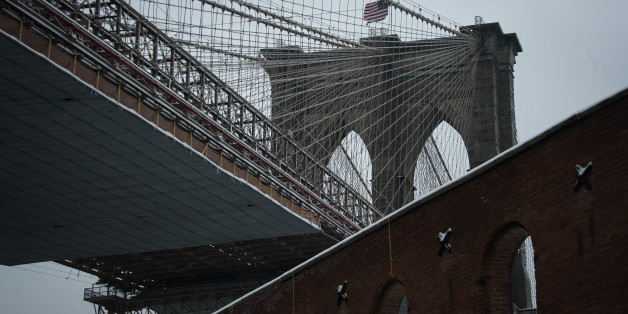 When the train tracks clink, I know that in about two minutes my train will come roaring into view—unless it's the R train. The R comes when it wants to. To date, I have taken every train the MTA has to offer, many of its buses and even New Jersey Transit. One might guess that I love to travel. That would be an incorrect notion. I love the unseen. At times this has made me an outsider. However, I mean no harm.
New York is my home now, specifically Brooklyn. Without a doubt, the decision was rooted in my desire for upward mobility. After trying several neighborhoods, I found Bed-Stuy, a popular community in Brooklyn, at the end of 2011. Setting up my apartment was difficult. For the first time, I ordered furniture, only to discover that it would be delivered to my stoop, not my apartment door. (If you live on the fourth floor of a walk-up, you just have to figure it out.)
The question I answered most, after I moved in, was, "Is it safe?" From the moment I turned onto my block for the first time, I could see the telltale signs of "change." Not the Obama kind of change, but the Bloomberg kind, which told me I would be OK living by myself. It was the perfect combination of bohemia and grit. I moved into my apartment on a weekday (while most people are at work), but it did not slip by anyone that there was "another one" in the neighborhood.