She's back ...
Gisele Bündchen has returned to H&M as the face of their summer 2014 campaign. But the supermodel isn't only lending her good looks to the brand -- she will be reprising her singing role as well.
You may remember that last year, Bündchen recorded a version of "All Day and All of the Night" by the Kinks. This time, she's taking on Blondie. That's right, the 33-year-old got back into the studio with producer Bob Sinclair to record her very own rendition of "Heart of Glass."
The behind-the-scenes photos feature Gisele wearing this summer's must-have items. Additionally, she had the chance to show off her gorgeous bod in the new swimwear line.
We'll have to wait until May to hear the entire single, but these photos should hold you over until then. What do you think of the new campaign?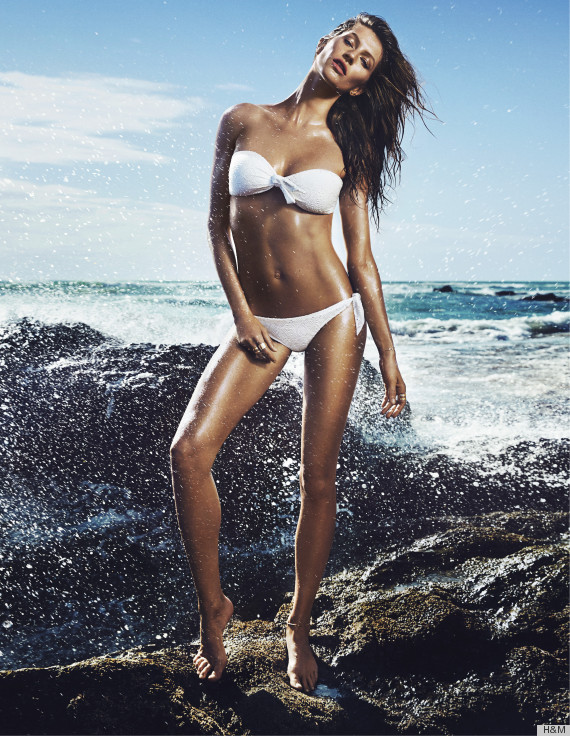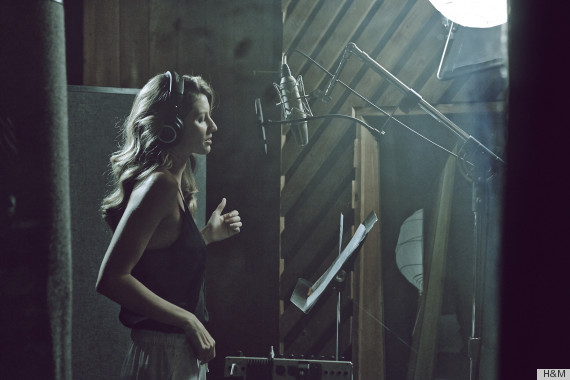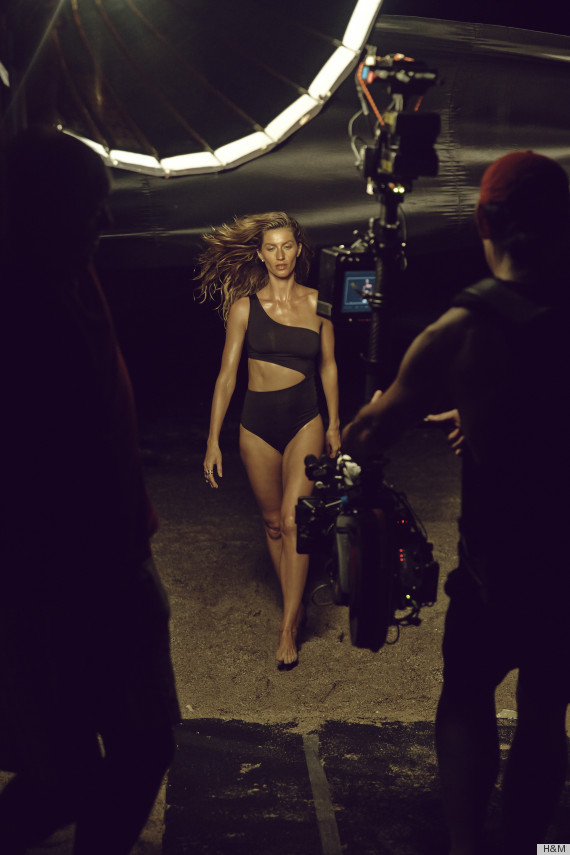 BEFORE YOU GO
PHOTO GALLERY
Gisele's Best Ads