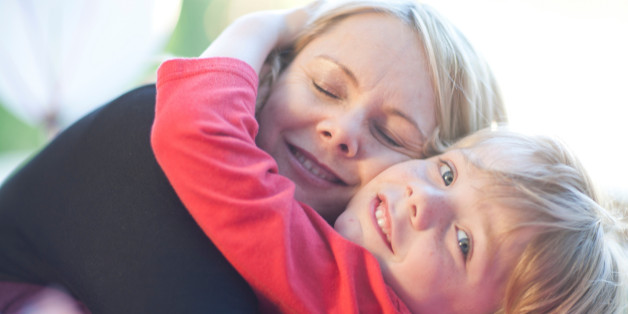 Product review sites are a staple of our online landscape. You can review hotels, electronics, and even mattresses, and a persuasive review can drive (or inhibit) sales of an item. Now, HugDug, a new product review site, is looking to harness the power of popular product recommendations, with a twist: Half of HugDug's profits go to charity.
"Human beings get a great deal of pleasure out of recommending things that we care about," HugDug's founder Seth Godin told The Huffington Post. According to Godin, HugDug wants to take the product review process to the next level. The site is in "quiet beta" now, Godin says, and he believes it'll leave beta in two to four weeks. Users can pledge some of the money their reviews generate to one of five charities (The Acumen Fund, WhyHunger, Room To Read, charity: water or Save The Children), and Godin hopes to eventually expand HugDug's charitable options. "Our plan is to add a new charity every month," he says.
HugDug allows users to review products featured on Amazon.com. Godin says that while he's not committed to making the site exclusive to Amazon, the relationship creates a lot of opportunities because "Amazon sells almost everything."
So how does HugDug generate money for charity? HugDug is part of Amazon's Affiliate program, which allows sites like HugDug to link to Amazon products and earn a commission (between 4 and 10 percent of the product price) on each item. That means money is generated for charity when a user's review leads directly to the sale of an Amazon product: Half of that commission Amazon pays to HugDug goes straight to charitable causes.
If you want to maximize HugDug's potential for doing good, you may consider reviewing more expensive products, thus increasing the cash that'll go to your preferred charity (4 to 10 percent of the cost of an expensive camera is way more than the same percentage on a paperback). And just know that a negative review probably won't be sending any money to your charity, since it might help convince a potential buyer not to make a purchase.

in addition, you can have fun with some of the reviews. HugDug user Lee Porter's review of a value pack of Colgate 360 toothbrushes is one of the most popular reviews on HugDug. It contains sentences like "You want bristles that have a Stakhanovite work ethic but are soft like your favorite teddy bear."