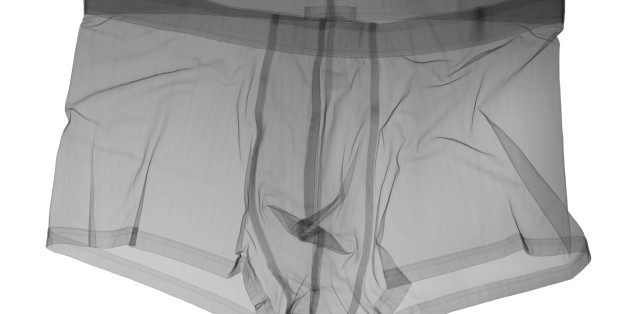 Twice in one week, police found drugs in a Forestville man's underwear, according to charging documents filed in Frederick County District Court.
Terrell Sayles, 26, of the 2001 block of Brooks Drive, was arrested on drug charges Friday by the Frederick Police Department. An officer on patrol near the Country Hill Apartments on Heather Ridge Drive noticed Sayles trespassing on the property. In 2006, the property owner made a trespassing complaint against Sayles, the documents state.
The officer confirmed the complaint with headquarters and found Sayles at Walgreens, where he was arrested. Sayles smelled like PCP, the officer said, and a search was conducted.
When nothing was found, the officer took Sayles to the police station for a strip-search and located six small plastic bags of marijuana in his underwear. The officer also found a another bag of drugs in Sayles' pants. The street value of the marijuana was about $20, according to the charging documents.
Sayles was taken to the Frederick County Adult Detention Center, where is being held on $35,000 bail, according to online court records.
On March 24, deputies found several bags of marijuana sewn into Sayles' underwear after an altercation during a traffic stop, the Frederick County Sheriff's Office said.
Sayles was a backseat passenger in a Buick that deputies stopped near Md. routes 80 and 85 after a registration check showed that the car's license plates were suspended, according to court documents. An identification check showed that Sayles had an outstanding warrant.
He was taken to Frederick Memorial Hospital for a medical evaluation. While there, deputies found a bag containing seven smaller bags of marijuana sewn in to his underwear, the documents state.
After being released from the hospital, he was taken to jail. He was released March 24 on $10,000 bail.
Follow Cara R. Anthony on Twitter: @CaraRAnthony. ___