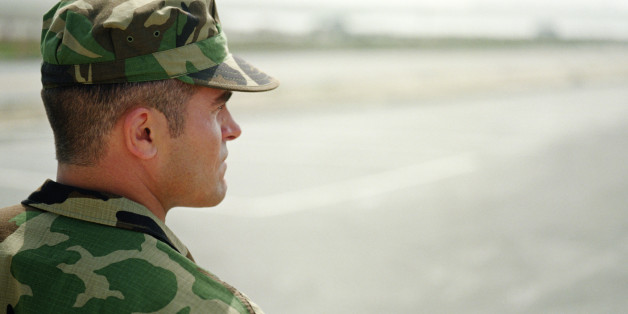 There are around 5.5 million military caregivers in the U.S. today, and about one-fifth of them are caring for veterans who served since 9/11, according to a new report from the RAND Corporation.
In addition, caregivers for veterans who have served since 9/11 are more likely to be younger, not in a caregiving support group, be caring for someone with a mental health or behavioral health issue, or be a veteran themselves, the report showed.
"After more than a decade of war, the toll faced by the nation's caregivers who aid veterans and military members is large and can be expected to grow in the decades ahead," study researcher Terri Tanielian, a senior social research analyst at RAND, said in a statement. "Until now, the needs of this group have been poorly understood."
The report was commissioned by the Elizabeth Dole Foundation, and included survey responses from more than 1,100 military caregivers; the researchers compared these responses to other kinds of caregivers and noncaregivers. Other findings include:
- Caregiving is essentially a full-time job. Ten percent of pre-9/11 military caregivers and 12 percent of post-9/11 military caregivers said their time commitment to caregiving added up to more than 40 hours a week.
- Military caregivers miss more work. Civilian caregivers said they missed one day of work each month, compared with post-9/11 military caregivers saying they missed 3.5 days of work each month.
- Caregivers' health is worse than that of noncaregivers. Post-9/11 military caregivers have a quadrupled risk of depression compared with a noncaregiver, the report showed.