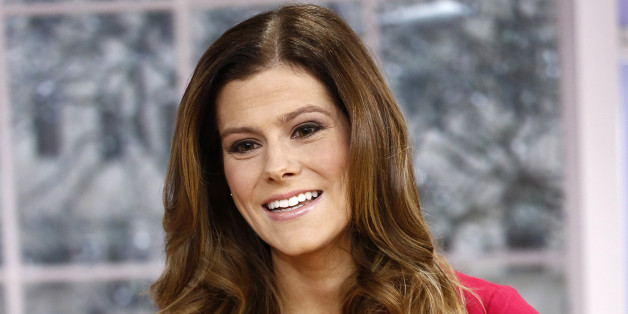 After the Season 15 finale of "The Biggest Loser," viewers were shocked when winner Rachel Frederickson lost 60 percent of her original body weight and received a lot of backlash over it.
Following the finale, Frederickson admitted that she felt she had gone too far with her weight loss training. Upon seeing her 105-pound weight in the final episode she said, "The first thing that went through my mind was, 'That's just too much.'"
However, Frederickson has gained 20 pounds since the "Biggest Loser" finale and is finally happy with her body, telling Us Weekly, "I think I'm at my perfect weight!" She also added that she's grateful for the backlash, saying, "It started a discussion about body image. That's huge."
The "Biggest Loser" winner also regularly speaks with the show's psychologist and her nutritionist about what healthy groceries to buy. However, she isn't too harsh about her diet and doesn't beat herself up over a cheat meal. "I also loosely count calories, but sometimes I might eat an Oreo. It's not the end of the world."
[h/t Daily Mail, Hollywood Life]
BEFORE YOU GO