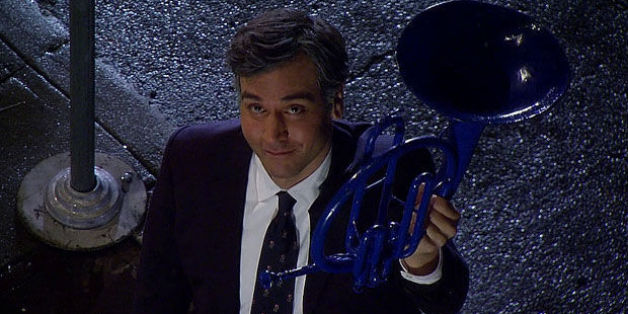 Will we ever stop talking about that final episode of "How I Met Your Mother?" Answer: probably not.
Show creators have responded to backlash on Twitter, fans have gone on YouTube to "fix" the episode and we've recapped, analyzed and what-if'd until our heads hurt -- and we still haven't gotten the ending everyone seems to want. But a few disgruntled fans might have the ultimate solution.
A petition is circling around online today asking producers of the show to change the ending of that infamous final episode. In case you haven't been around a computer, TV or people in general in the past few days, the "HIMYM" finale saw Ted and Robin reunite after the Mother kicked the bucket. And longtime fans of the show were less than pleased.
While there have been thousands of online petitions, one asking a show to reshoot its final episode might take the cake in terms of originality. Over 7,000 people have signed so far, and we're sure that number will only climb once word gets out. Whether the network and the show's creators will take it seriously, however, is still up in the air.
Our bet is no.
PHOTO GALLERY
"How I Met Your Mother" Series Finale
BEFORE YOU GO