America Ferrera is quite the stunner!
Attending the 5th Annual Women in the World Summit at Lincoln Center in New York City on Thursday, April 3, Ferrera looked beautiful and spring-ready in a skintight, floral frock.
Back in 2007, Ferrera opened up to Glamour magazine about weight loss and body image. "I feel like I'm a regular-size person -- I'm a size 6 or 8, which is totally normal," she said. "Sometimes I worry more about losing weight than gaining weight, because [being curvy] is how people know and accept me. I do feel like if I wanted to get in better shape, there might be a backlash of, Why isn't she comfortable with herself anymore? So I try to figure out what my own goals are."
"I know that having the perfect body doesn't fix all your problems, or make you love yourself more," she added. "To me, it's all about being comfortable in your own skin."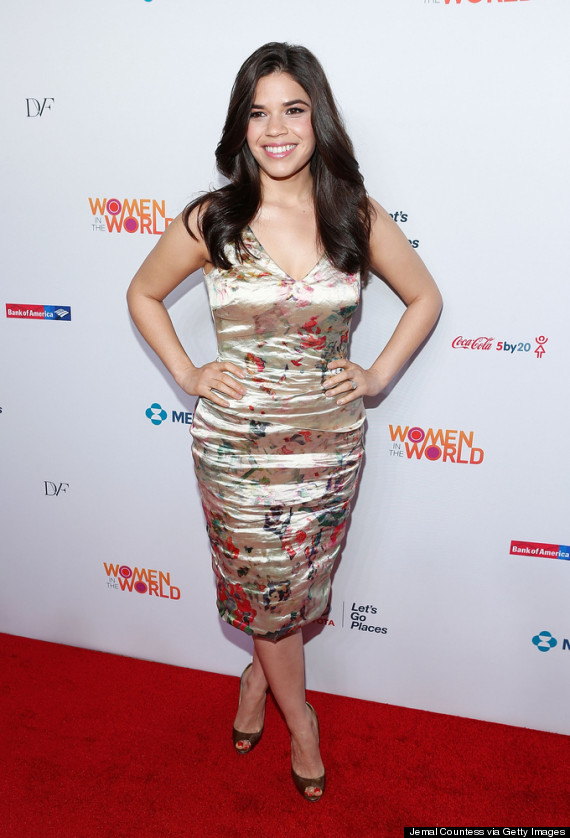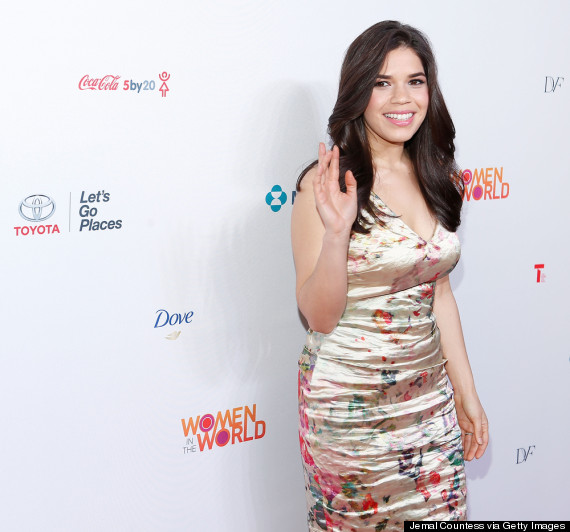 BEFORE YOU GO