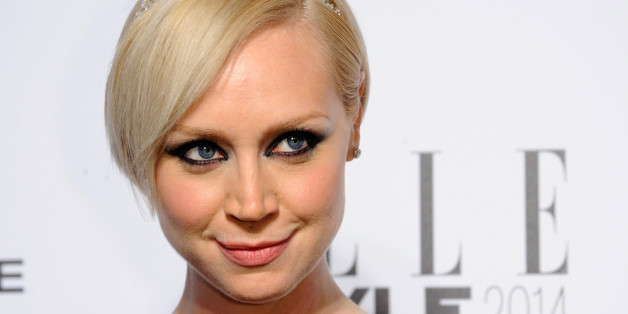 Natalie Dormer isn't the only "Game of Thrones" star set to appear in "The Hunger Games: Mockingjay." According to Deadline.com, series star Gwendoline Christie has joined the cast of the two-part "Hunger Games" finale as Commander Lyme, replacing Lily Rabe who had previously been hired for the part. (Rabe exited because of a scheduling conflict.) Lyme, a past Hunger Games winner, is a key member of the resistance against the Captiol. Per THR, the character will only appear in the second half of "Mockingjay," which is set for release in 2015.
Jennifer Lawrence, Josh Hutcherson, Liam Hemsworth, Woody Harrelson, Donald Sutherland, Sam Claflin, Jena Malone, Philip Seymour Hoffman and Julianne Moore all star in "The Hunger Games: Mockingjay." Dormer is in the cast as Cressida, a Captiol resident director who also joins the rebellion.
Christie plays Brienne of Tarth on "Game of Thrones." That show returns to HBO with new episodes starting on Sunday.
[via Deadline.com]
BEFORE YOU GO
PHOTO GALLERY
Celebrity News & Photos