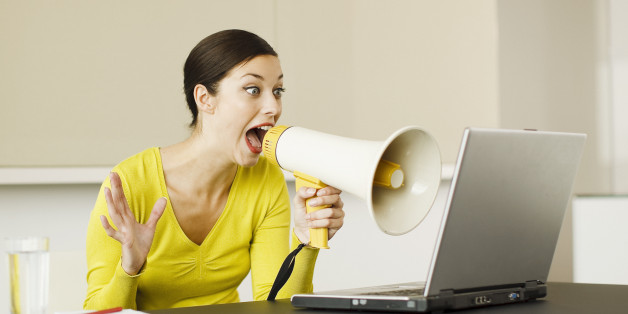 Even the most amicable divorce takes up way too much time and emotional energy.
So when the proverbial ink finally does dry on those divorce docs, most of us feel compelled to do something a little out of the ordinary to mark the occasion.
Like what, you ask? Below, HuffPost Divorce readers share the very first thing they did when they found out their divorces were finalized. From a good sweat session at the gym to a second walk down the aisle, see what they had to say, then head to the comments and tell us what you did when you officially became single again.
1. "I headed straight to the social security office and changed my name with my certified copy of the divorce decree in my hand."
2. "I bought some white shoe polish and wrote 'JUST DIVORCED' on my car!"
3. "I cried, thanked God it was over then sang a Pink song at the top of my lungs."

4. "I got a tattoo!"
5. "I let myself feel the sadness, but I was also so glad that the long process was finally over."
6. "I had breakfast with my dear friend who had gone to court with me -- I wouldn't have survived the process without him. Then I headed home for a much needed nap -- one of the few things I could do without assistance at that point in my life!"
7. "I went on a cruise to Tahiti with five other friends."

8. "I brought a very expensive pair of red high heels, put on tight jeans and had a date. Full disclosure: I got laid and it felt great!"
9. "I got married!"
10. " I went to the gym, sweat it out for an hour, then picked up a bottle of my favorite wine and toasted my freedom."
11. "I had a nice relaxing cup of tea."
12. "I texted people to let them know, posted on Twitter and shrieked (at work)!"

13. "I went straight to the mall and bought a bunch of makeup, clothes and a divorce ring for myself."
14. "I took back my maiden name, moved on with my life and never looked back!"
15. "I had a margarita!"
16. "First thing I did? I took my ex off my health insurance, life insurance and retirement!"
17. "I left court and went straight to the Doughnut Vault. All was better."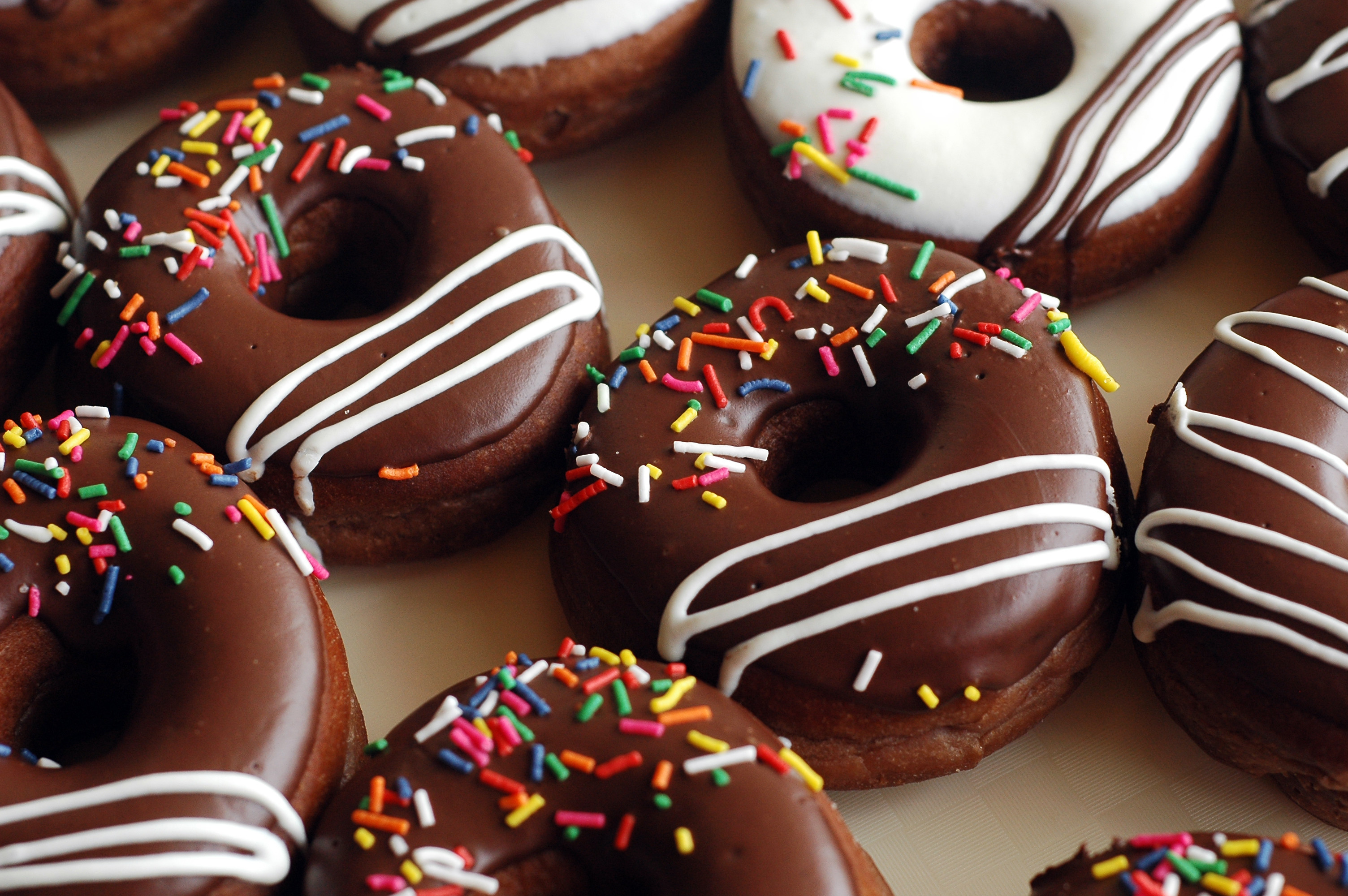 (Image via Getty Images/Flickr RF)
18. "I told my now ex-husband's girlfriend that he'd already cheated on her and to have fun with his lying ass."
19. "I started planning my divorce party!"
20. "I promised I'd go on a vacation and never. get. married. again."
Keep in touch! Check out HuffPost Divorce on Facebook and Twitter.
ALSO ON HUFFPOST:
PHOTO GALLERY
BEFORE YOU GO
How To Get Over A Breakup
PHOTO GALLERY
How To Get Over A Breakup