It's been three years since "Game of Thrones" debuted on HBO, and now the epic series is set to premiere its fourth season on Sunday, April 6.
But what's really prevalent this year is how grown up the youngsters of the beloved cast are.
Sophie Turner (Sansa Stark) and Maisie Williams (Arya Stark) joined co-star Liam Cunningham (Davos Seaworth) at the "Game of Thrones" Italy premiere in Milan on April 3, and looked waaay older than their Season 1-selves. The pair have been hitting up all of the "GoT" events around the world, including the Paris premiere on April 2 and the NYC premiere on March 18.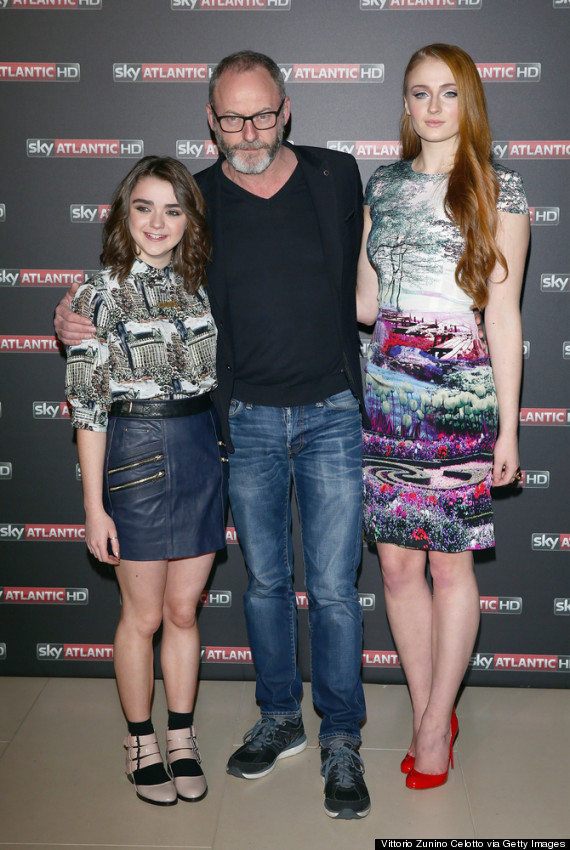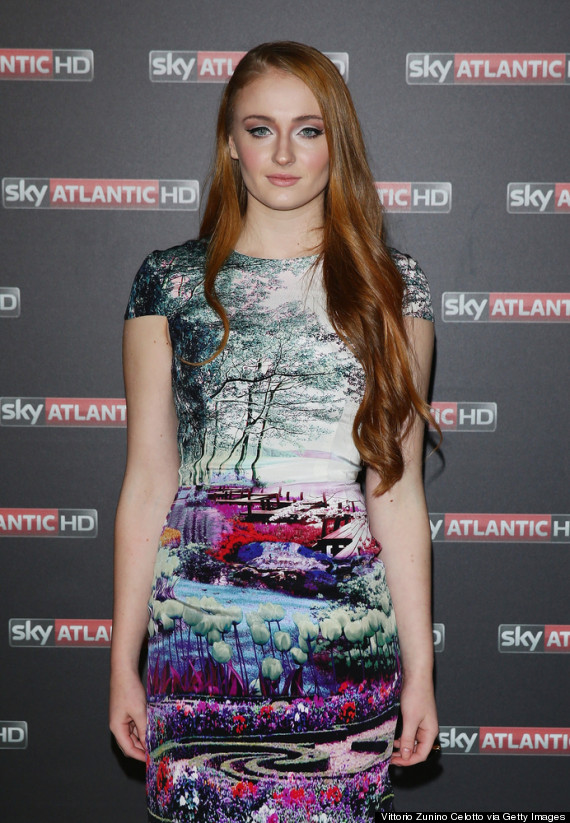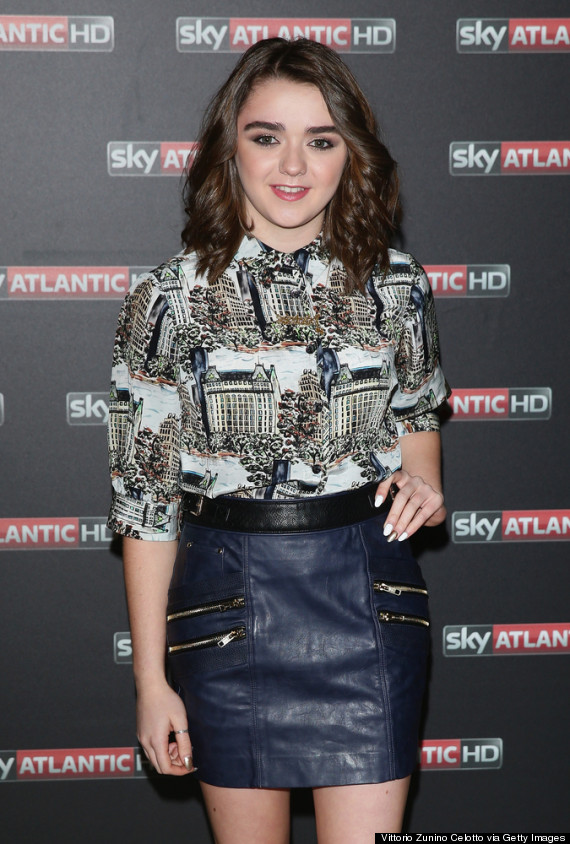 Turner, 18, and Williams, 16, recently opened up about their characters' Season 4 arcs, with Williams telling HuffPost TV that she doesn't think Arya cares too much about being a Stark anymore.
"[She's] much more isolated," Williams said. "I feel like if someone were to come up to her and say, 'Look, your sister and your brothers and your half-brother Jon, they're all still alive,' I feel like Arya would be like, 'That's great, good luck.' I don't feel like that's where she feels like she belongs anymore."
As for Sansa, Turner admits she's changing her focus, as well.
"She's been putting on this facade of her former self. She's been pretending to be innocent and naive this past season and people don't realize that she's picking up all the handy hints from Cersei and Margaery and she's eventually going to use them against them whether they like it or not," Turner told "Flicks and the City." "Maybe not Margaery, because she's a doll, but people like Cersei and Joffrey and Tywin, they all have to watch their backs because Sansa is coming to get them ... big time."
"Game Of Thrones" Season 4 premieres Sunday, April 6, at 9 p.m. EDT on HBO.
BEFORE YOU GO
PHOTO GALLERY
"Game Of Thrones"